is based on drawings by artists present in the second shelf collection: Anni Albers, Lutz Bacher, Silvia Bächli, Louise
Bourgeois, Andrea Büttner, Miriam Cahn, Ulises Carrión, Hanne Darboven, Mirtha Dermisache, Ulrike Grossarth, Eva Hesse, Hilma af Klint, Emma Kunz, Lee Lozano, Agnes Martin, Ana Mendieta, Ree Morton, Meret Oppenheim, Lygia Pape, Lily van der Stokker, Sturtevant, Paul Thek, Cecilia Vicuña, Annette Weisser, and Rachel Whiteread. The series consists of 240 drawings in total. They are drawn on A4 and letter-size paper and are dated between 2006 and 2020.

as part of the group show Risquons-Tout curated by Dirk Snauwaert with co-curators Zoë Gray, Devrim Bayar, Helena Kritis, and Sofia Dati as curatorial assistant, WIELS, Brussels, 2020. Photos: Philippe De Gobert.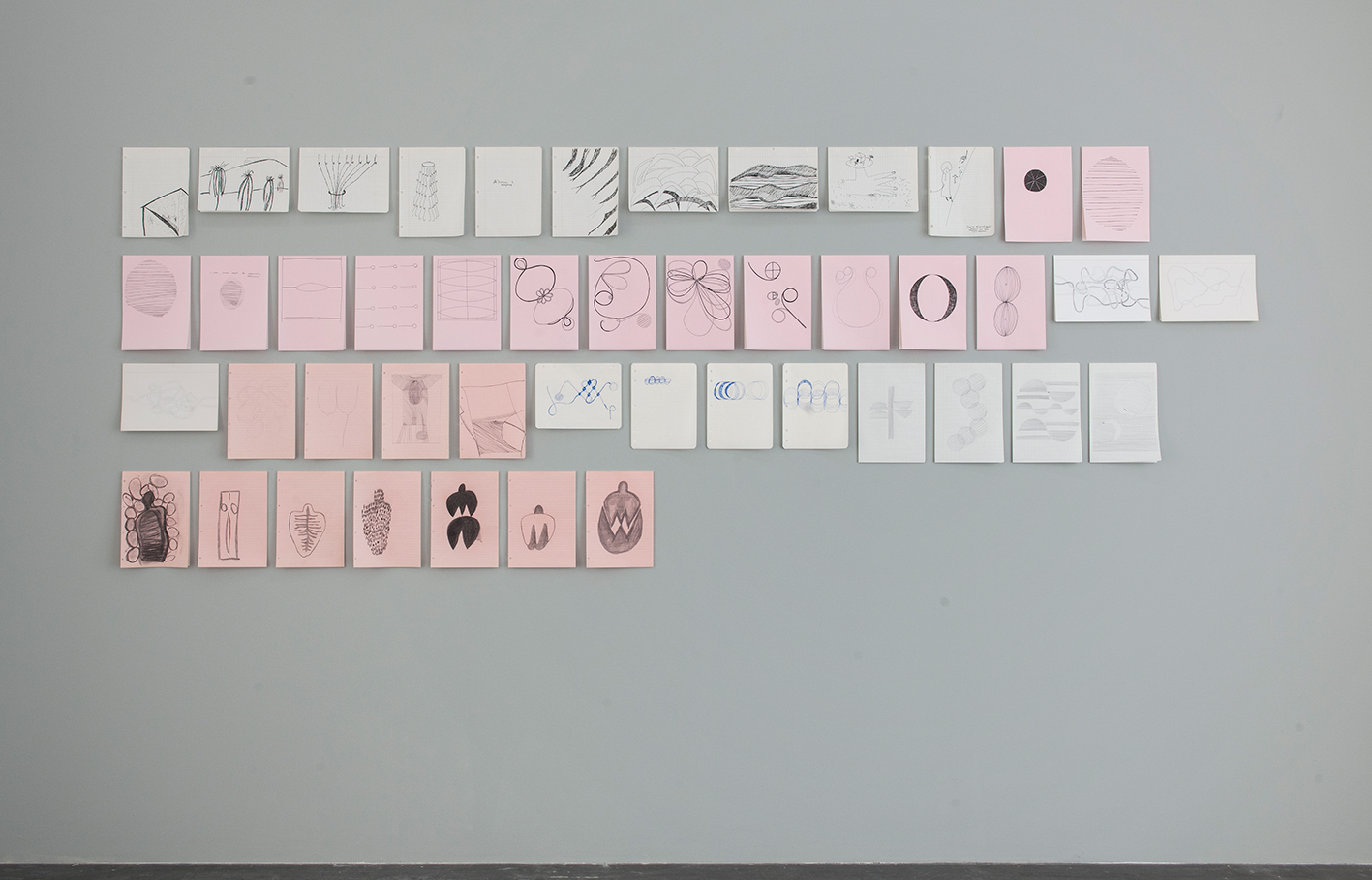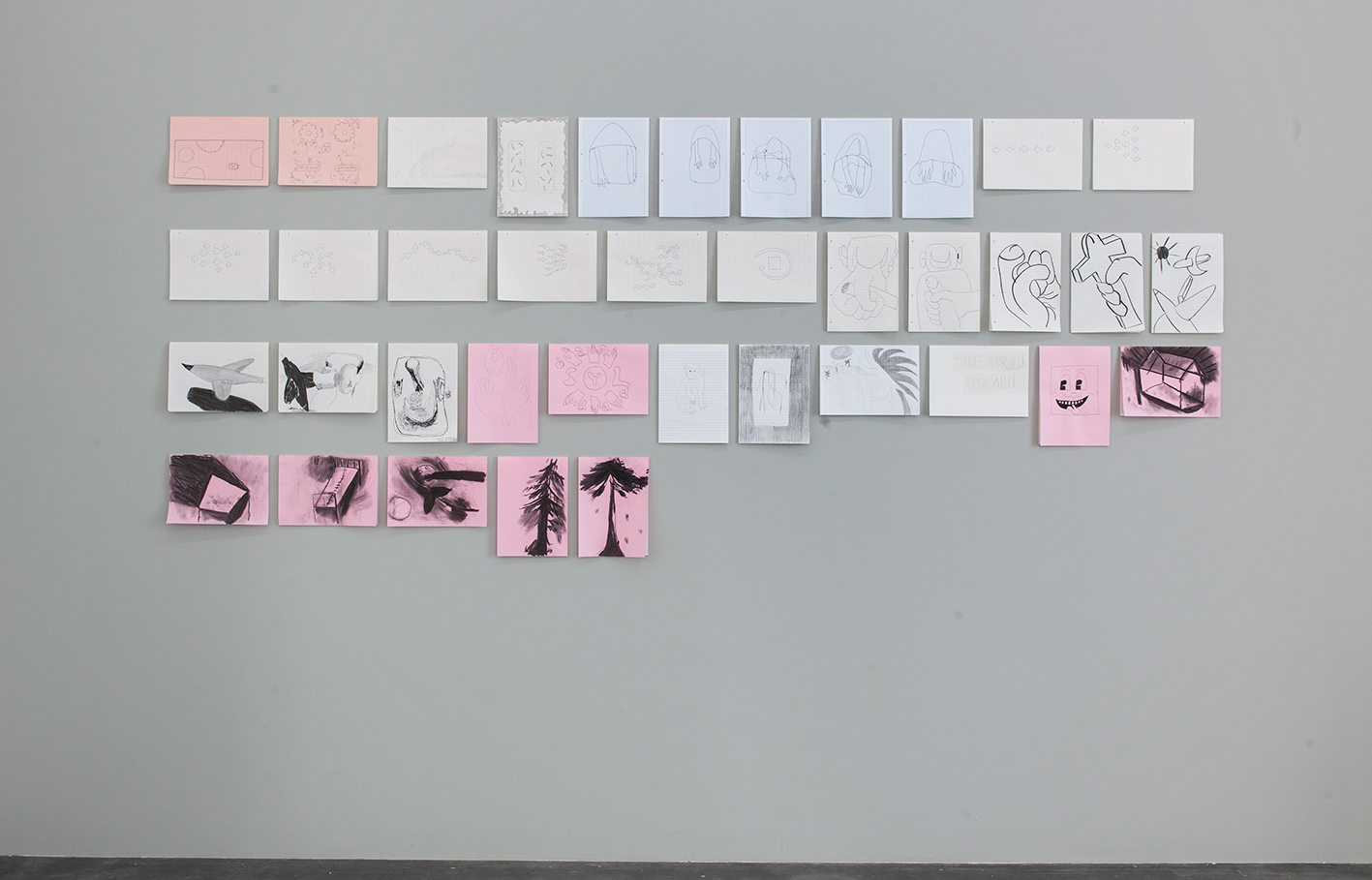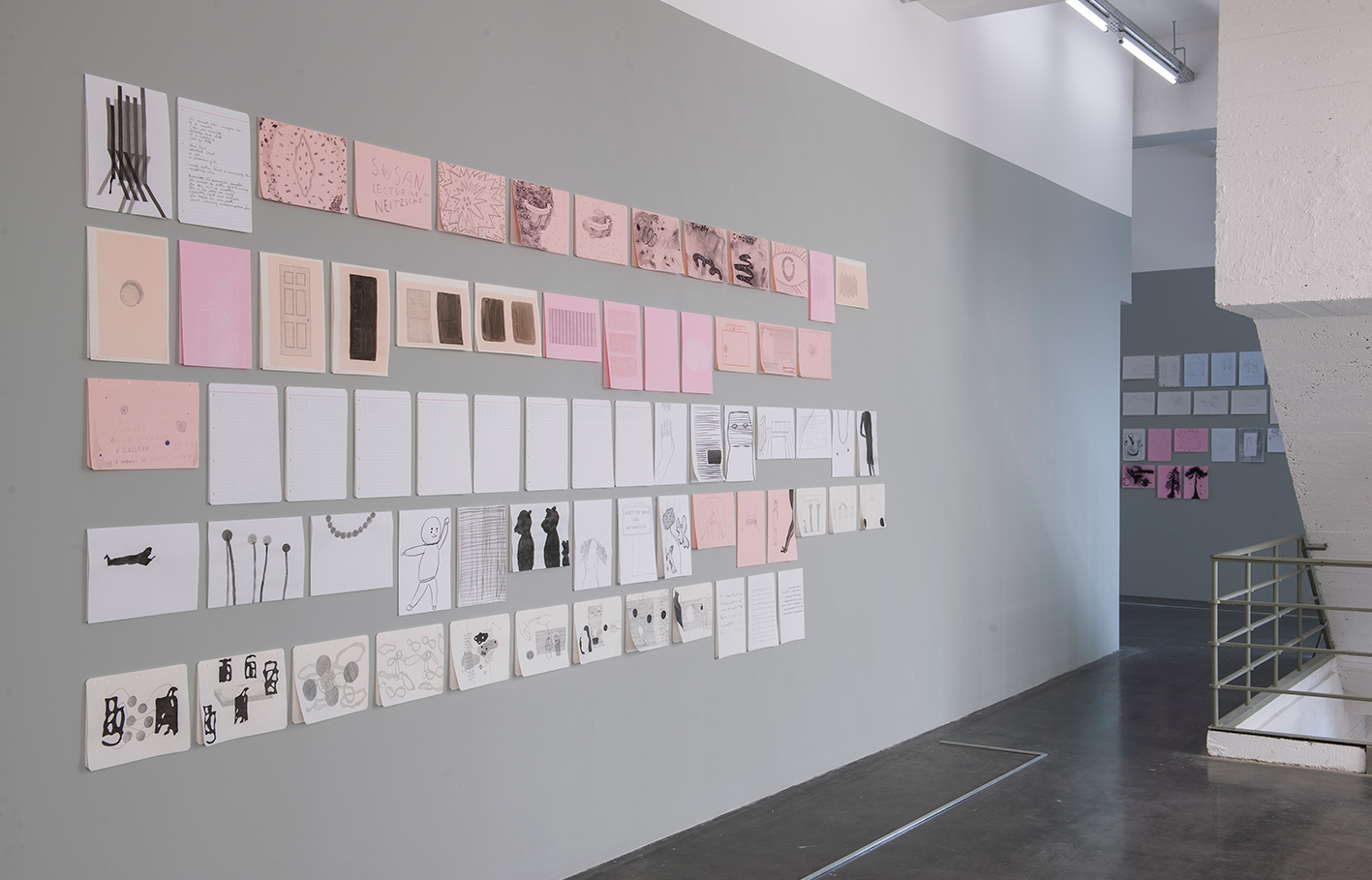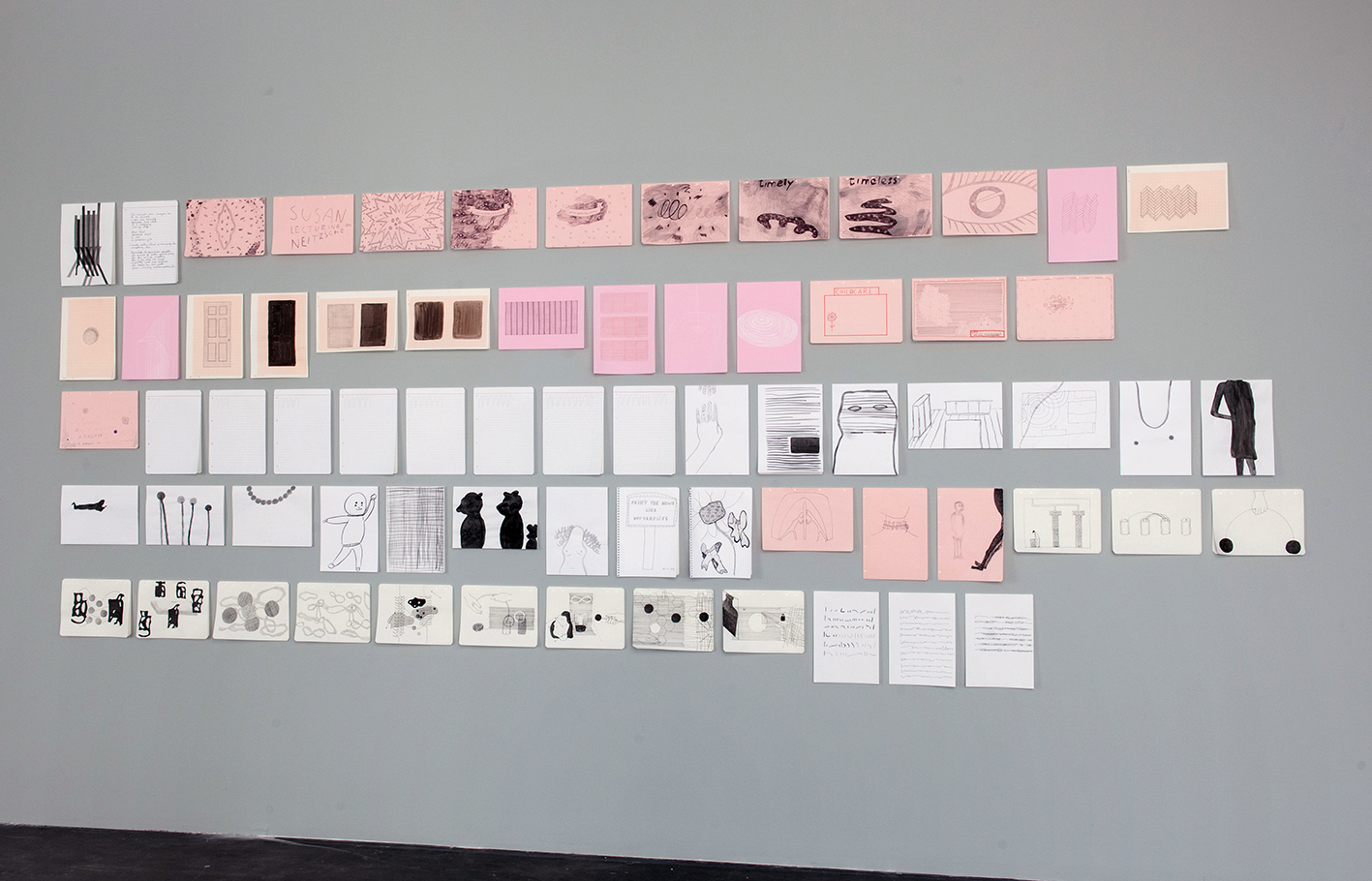 as part of Season Two: Follow the Mud, Instance No. 7 at Beeler Gallery at Columbus College of Art & Design, Columbus, Ohio, February 1 – March 15, 2020; conceived by Jo-ey Tang, and co-curated with Ian Ruffino and Marla Roddy. Photos: Stephen Takacs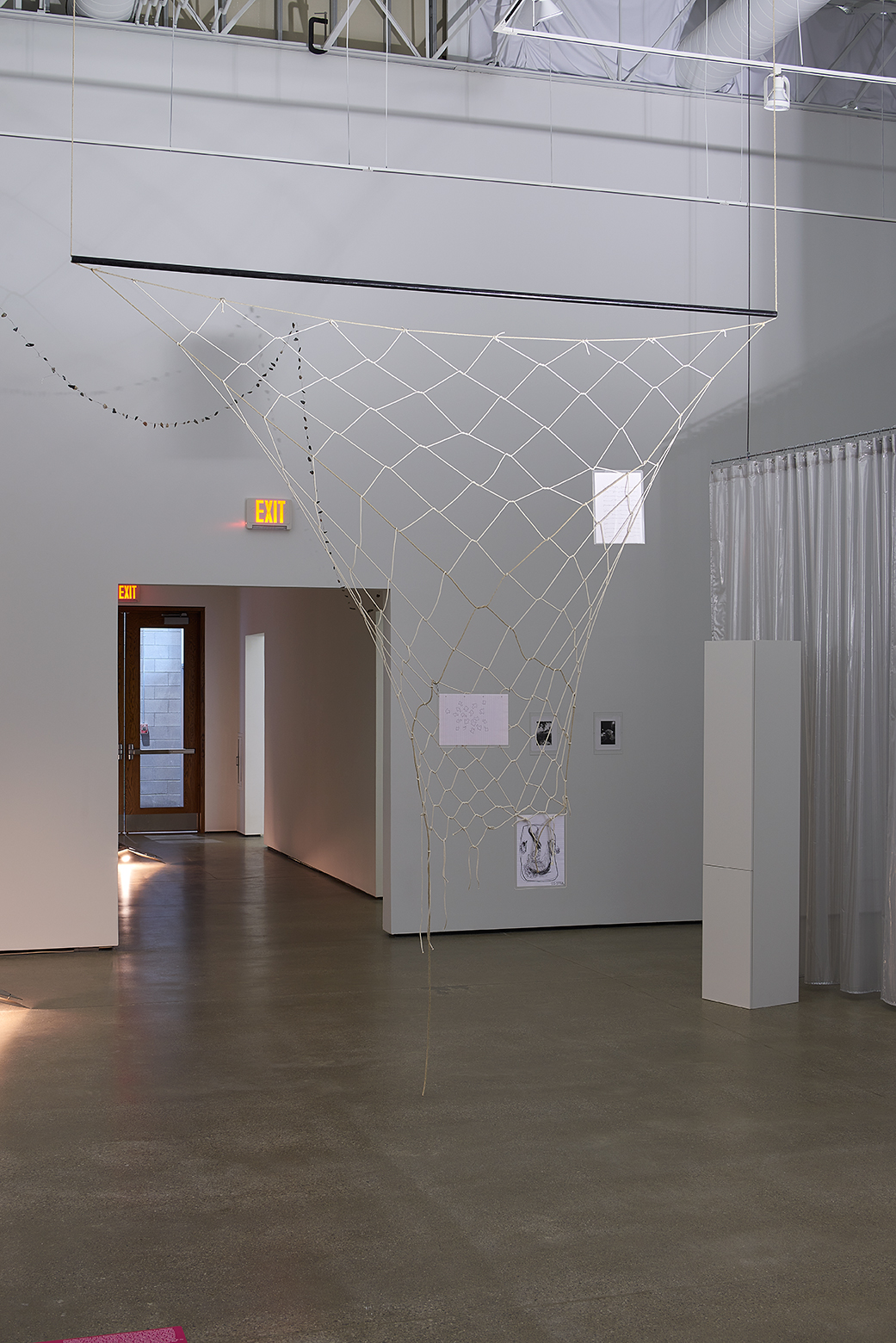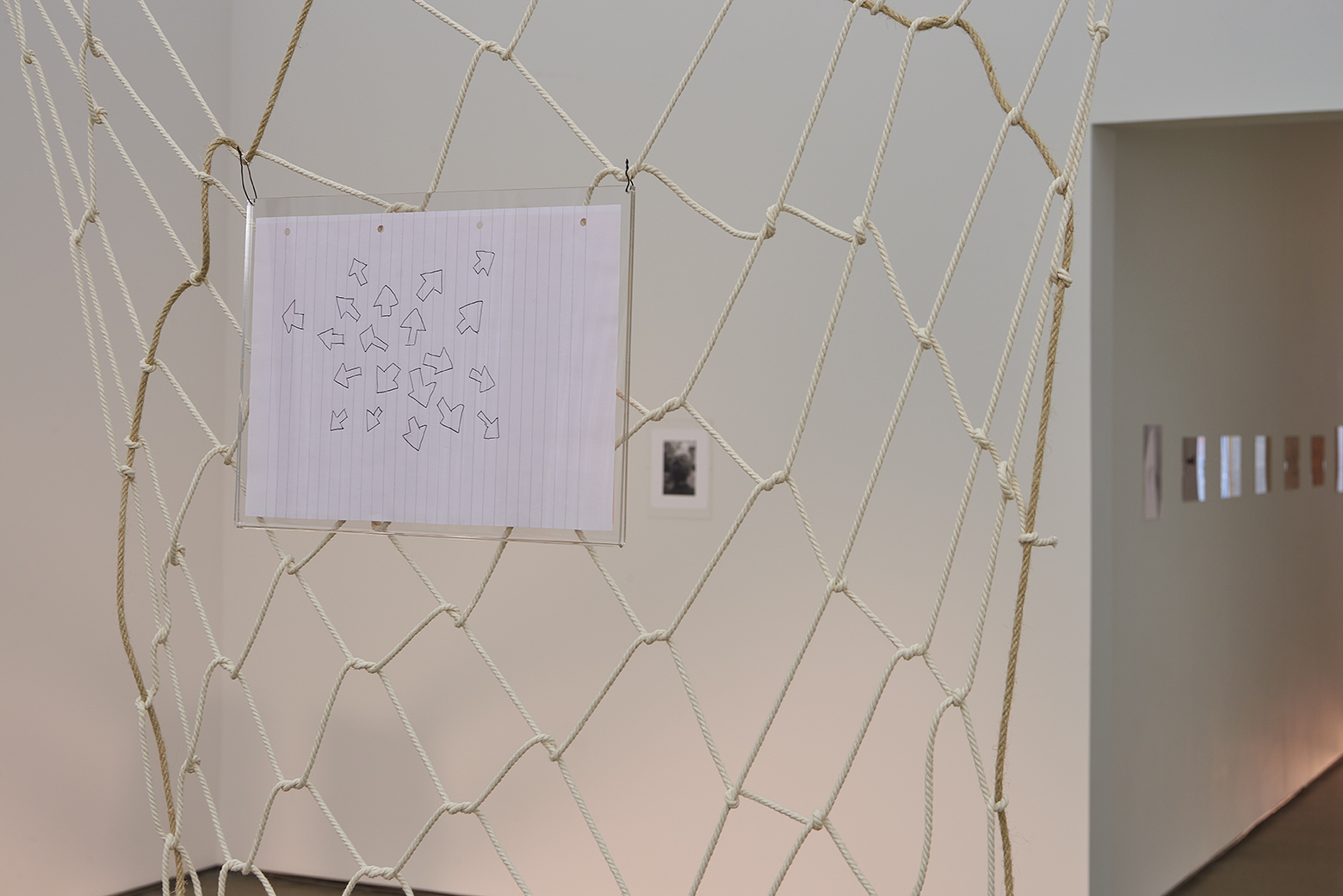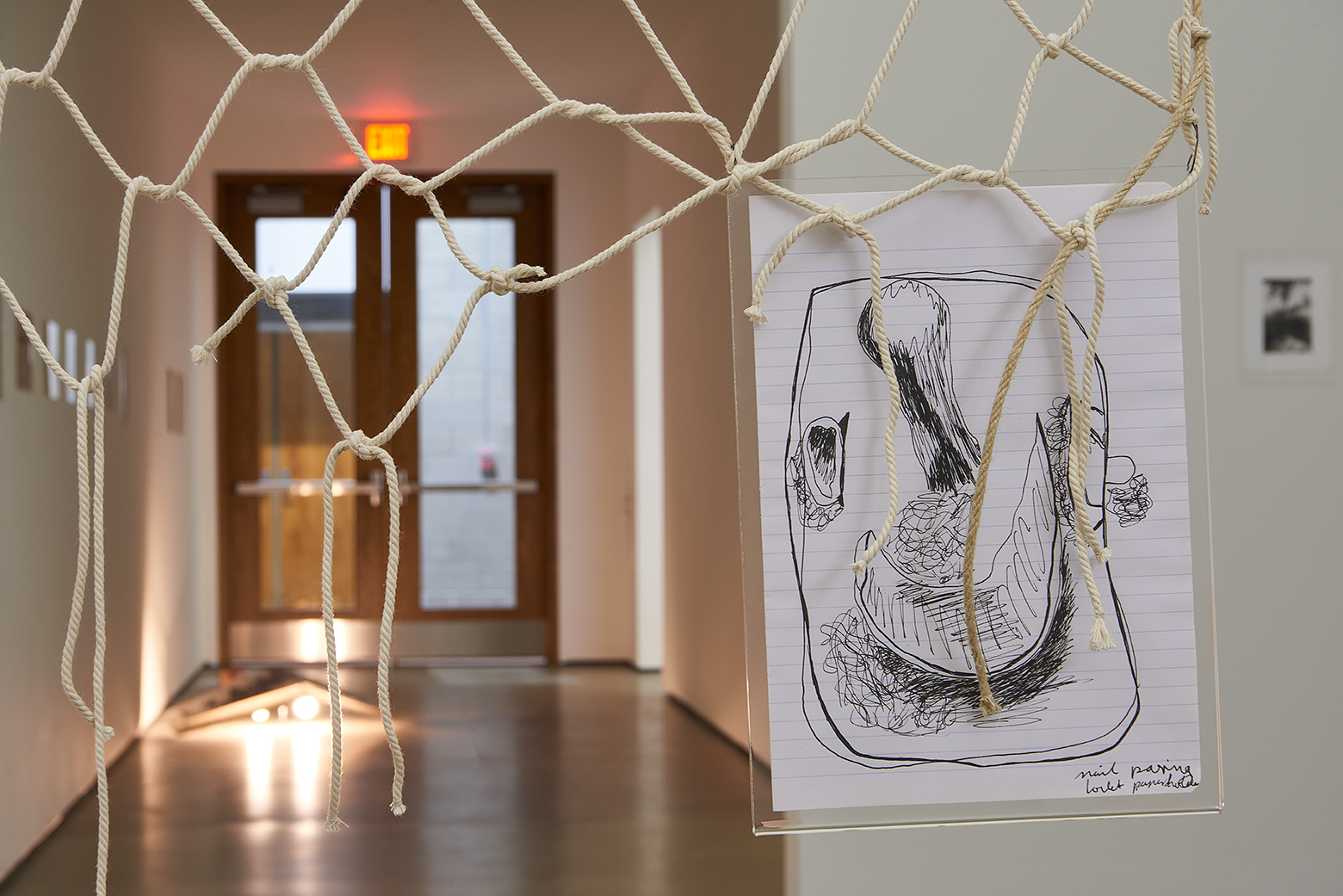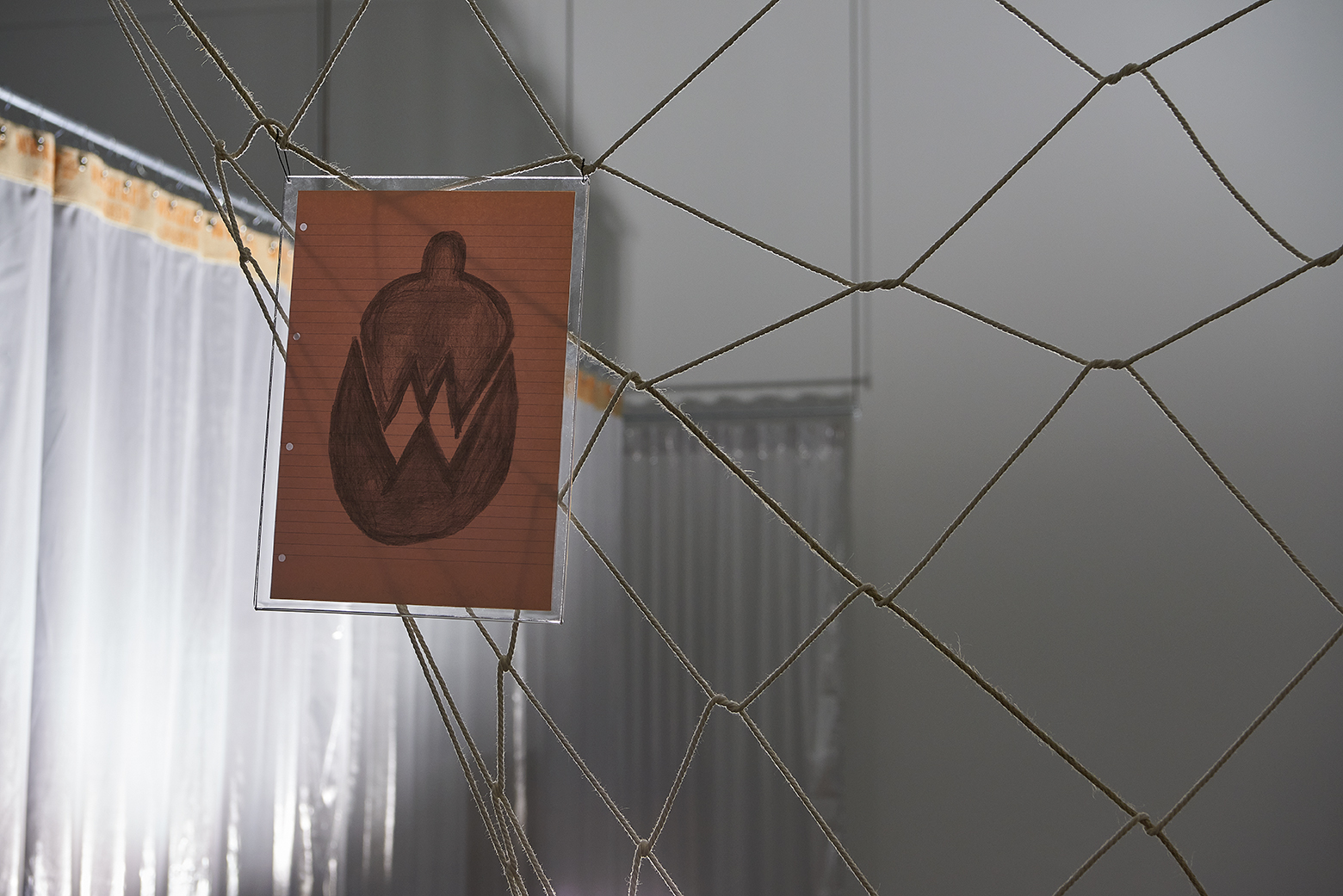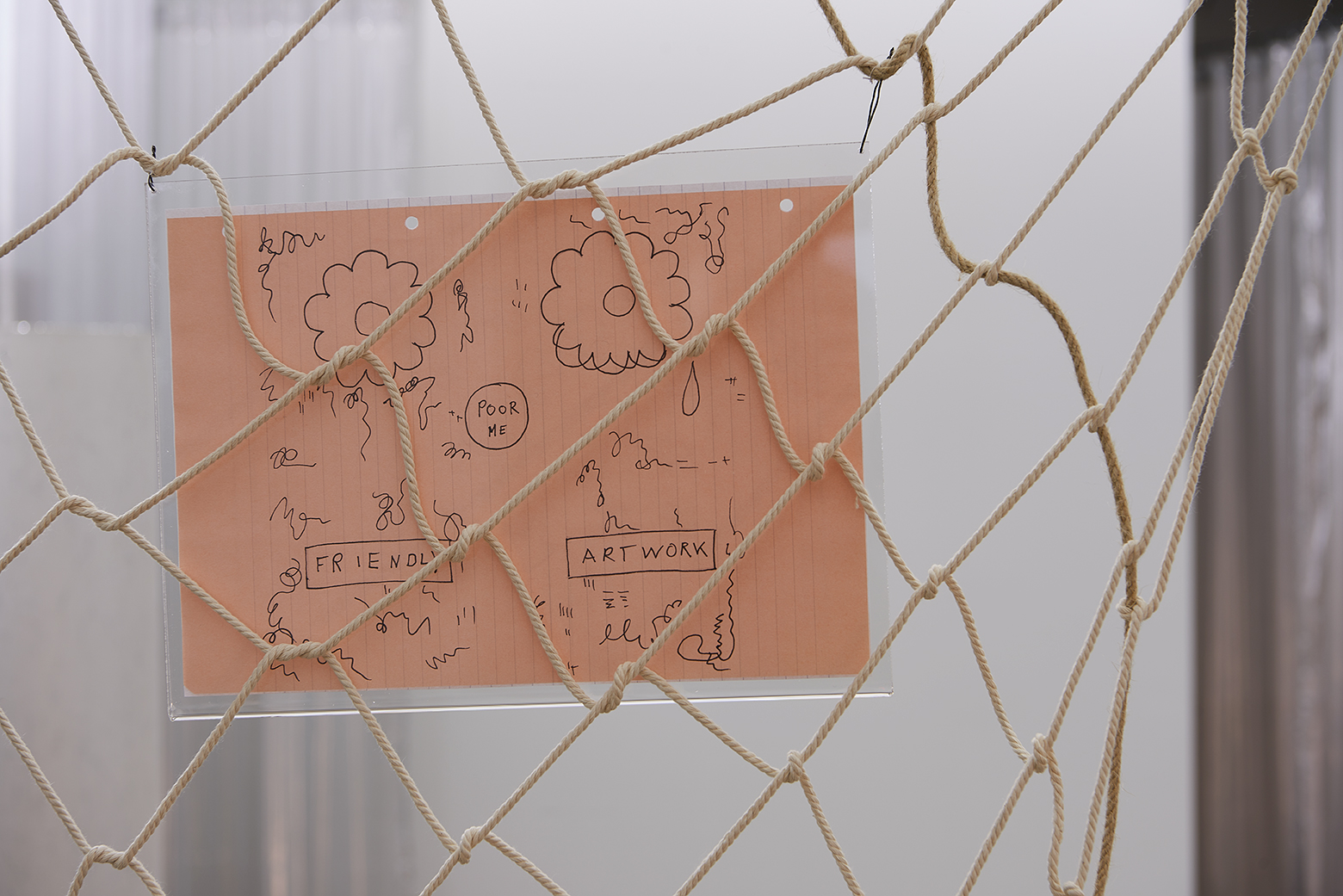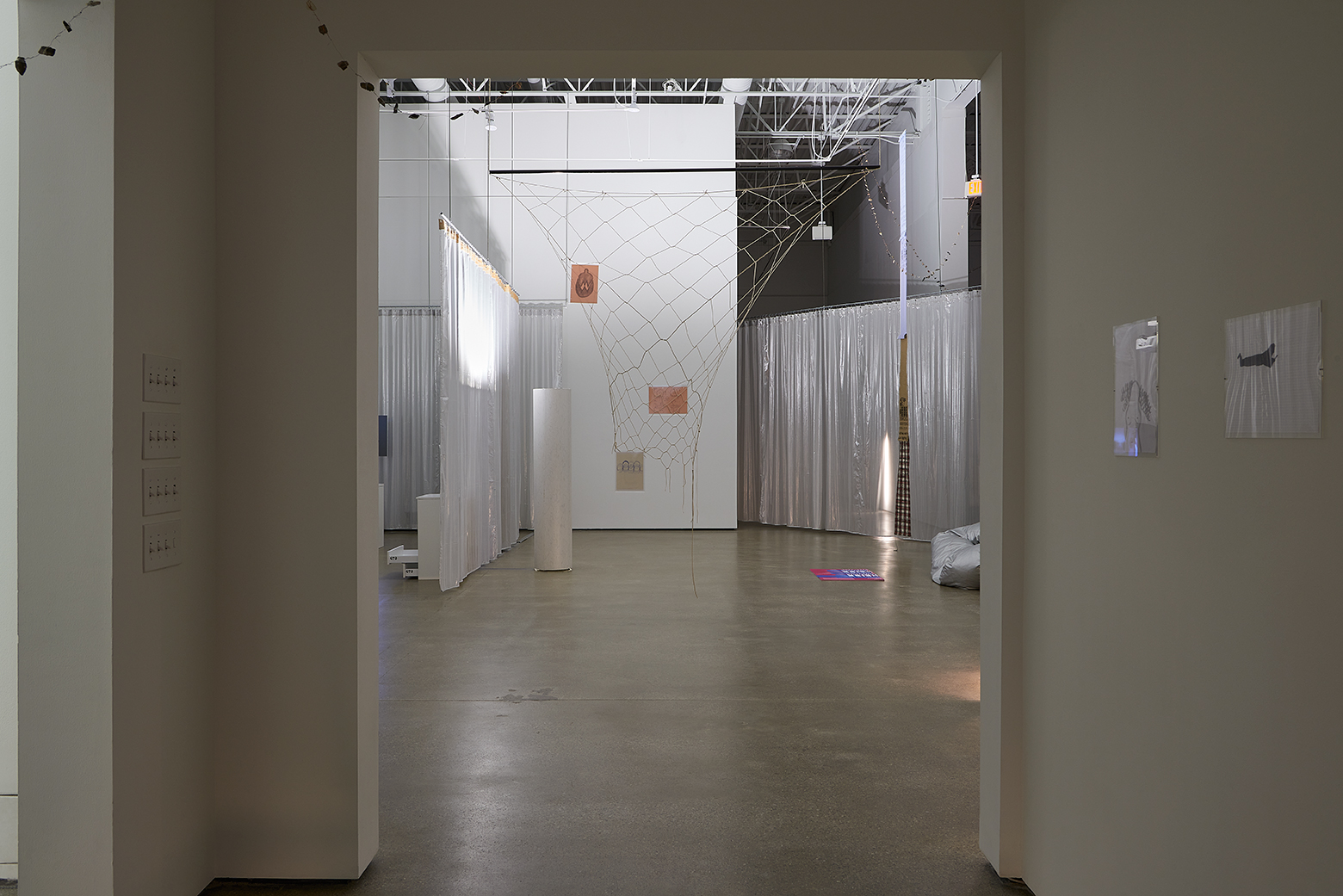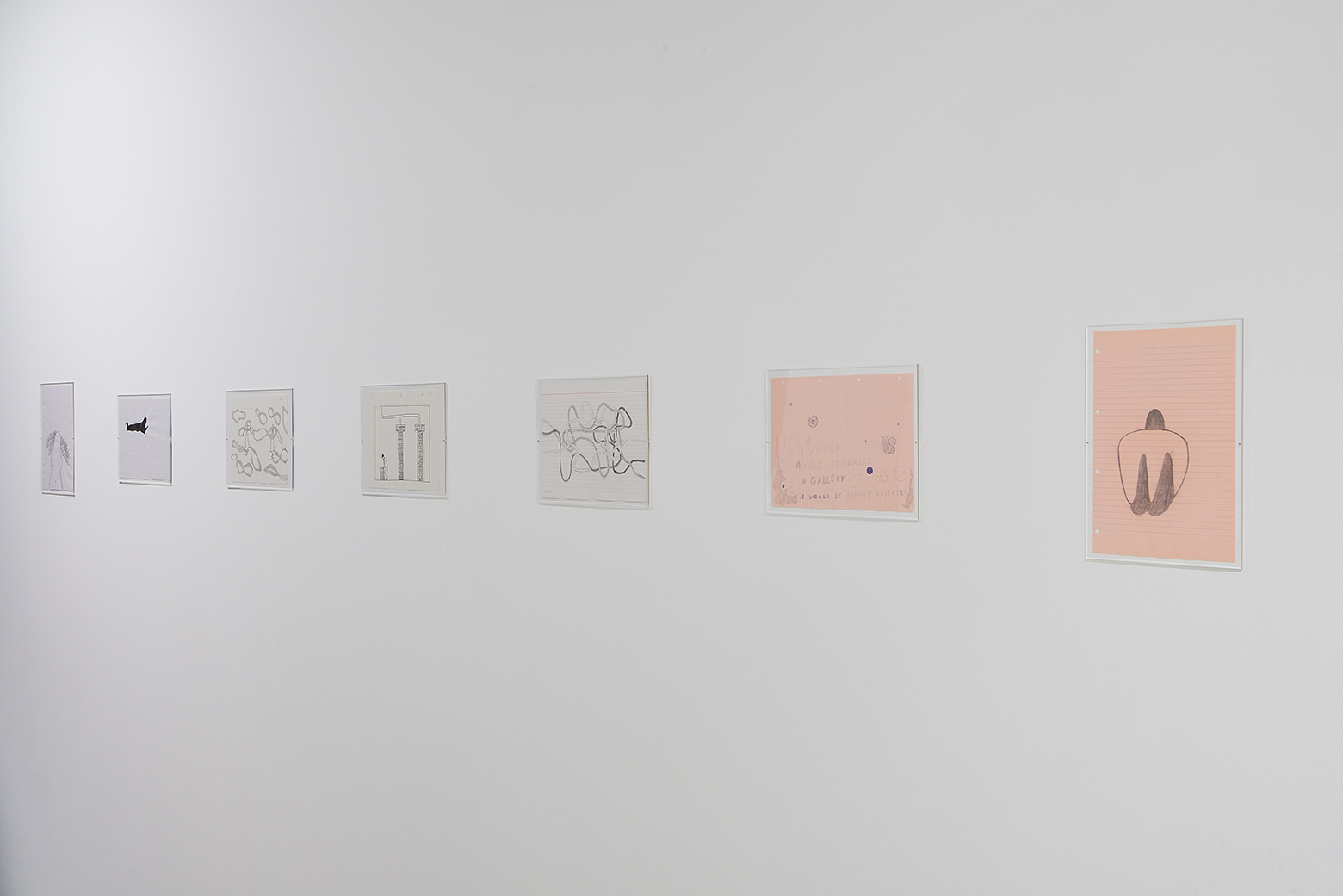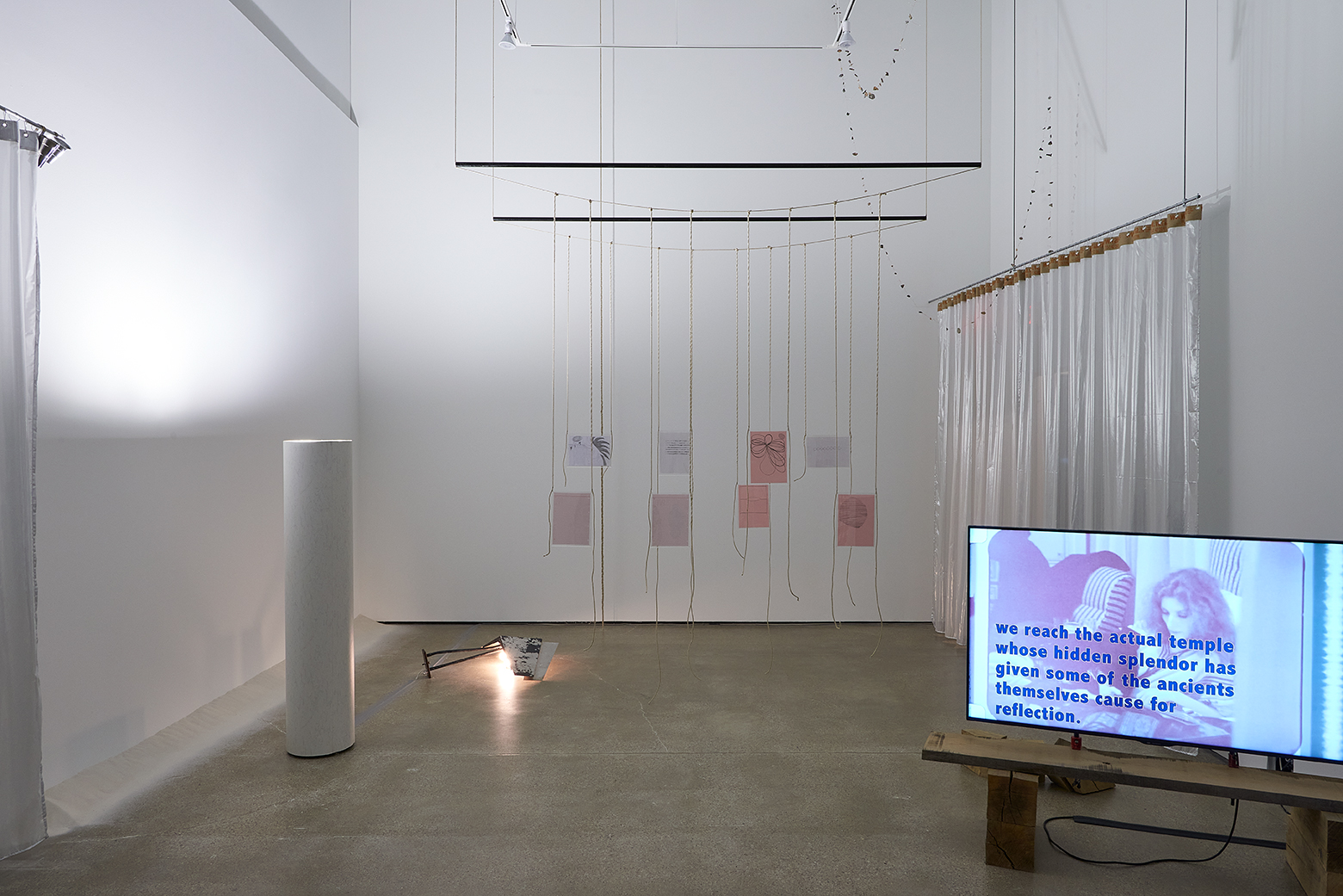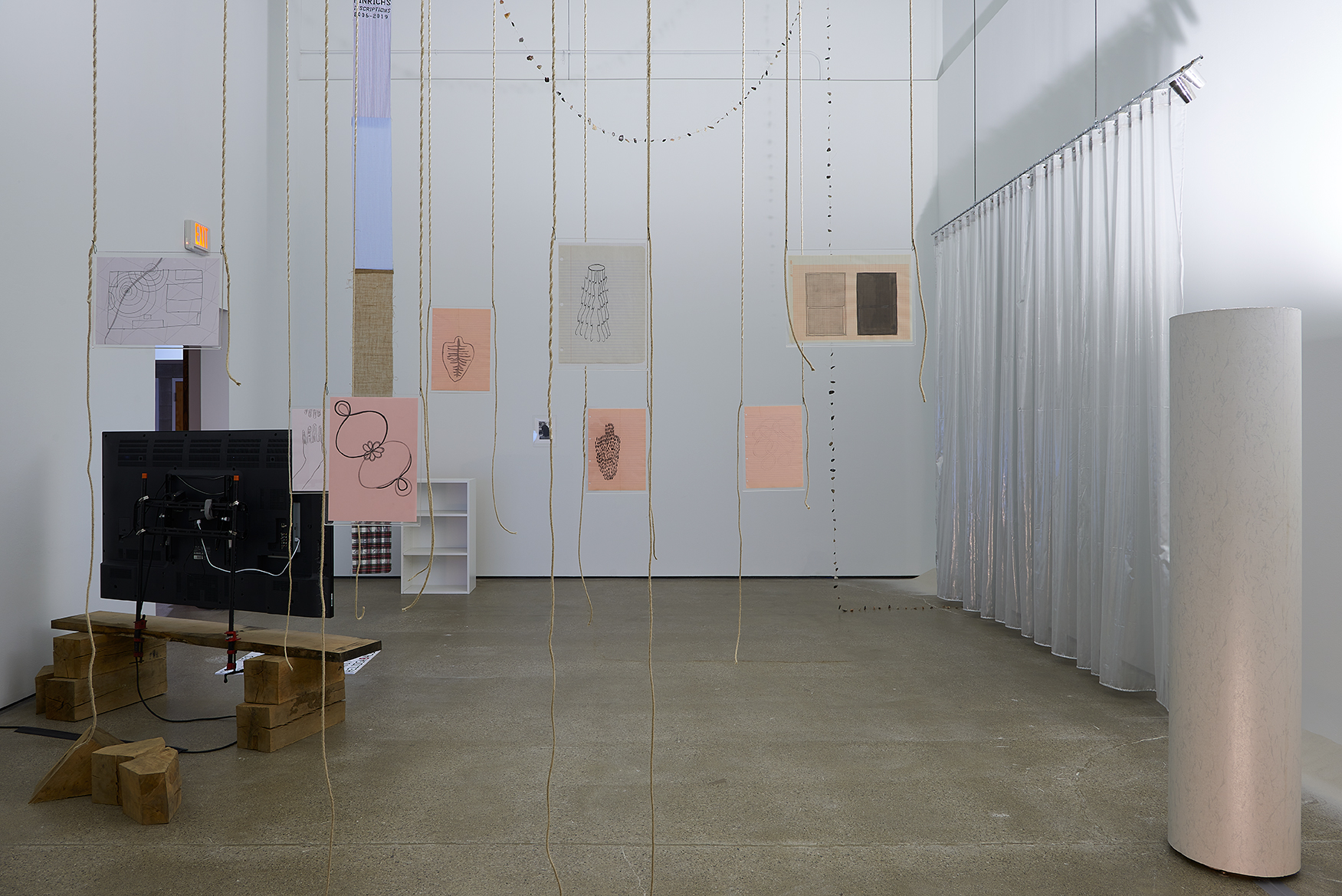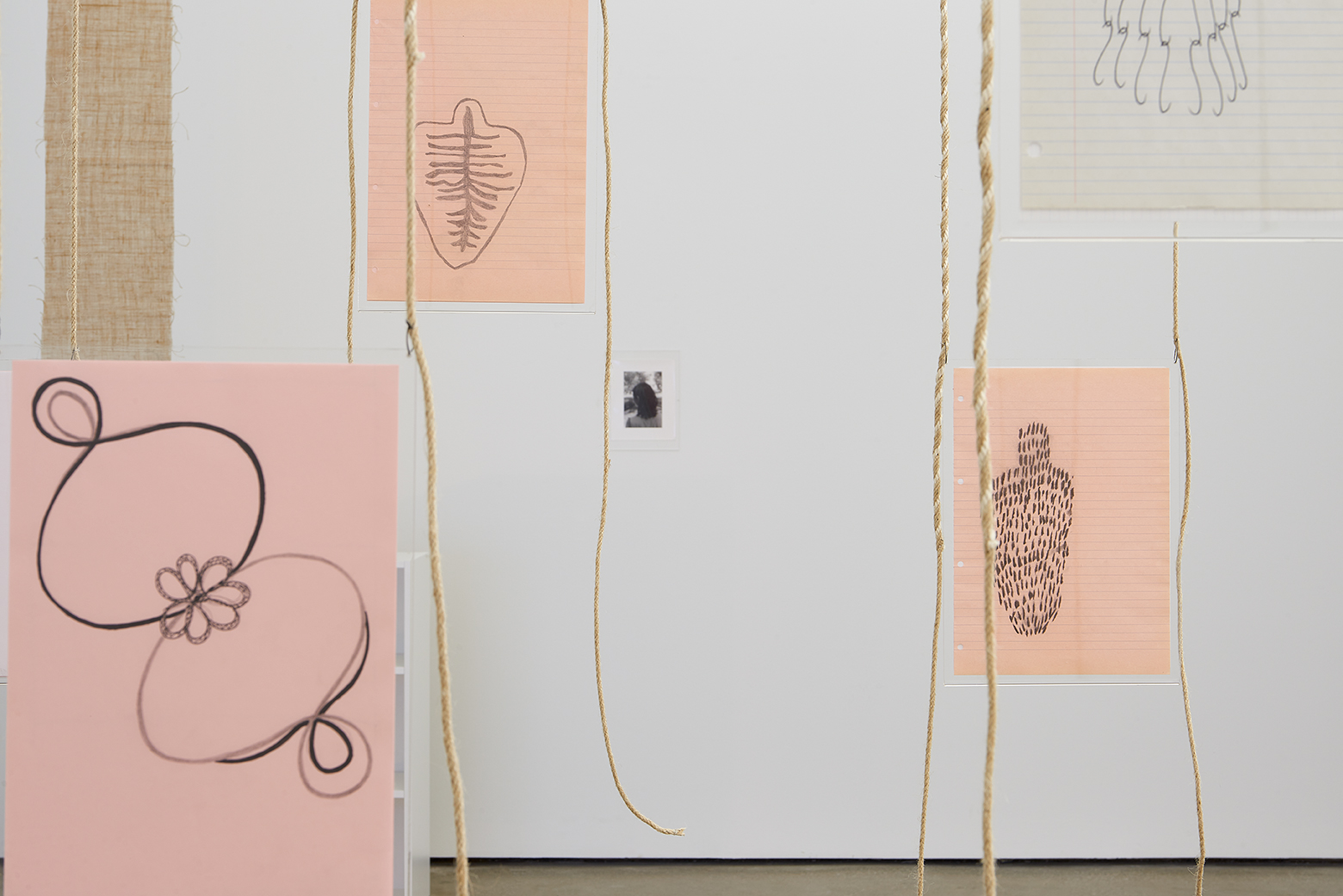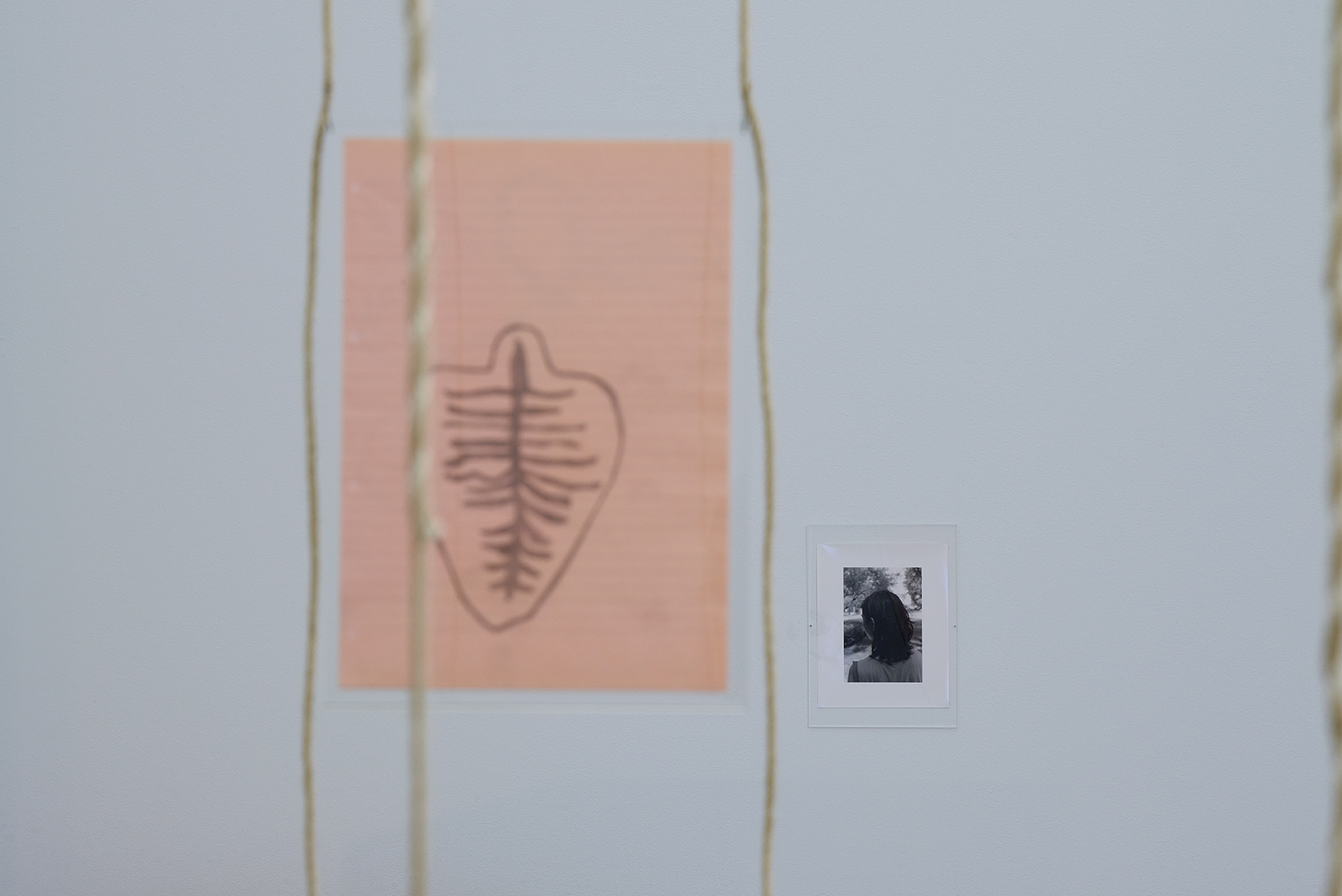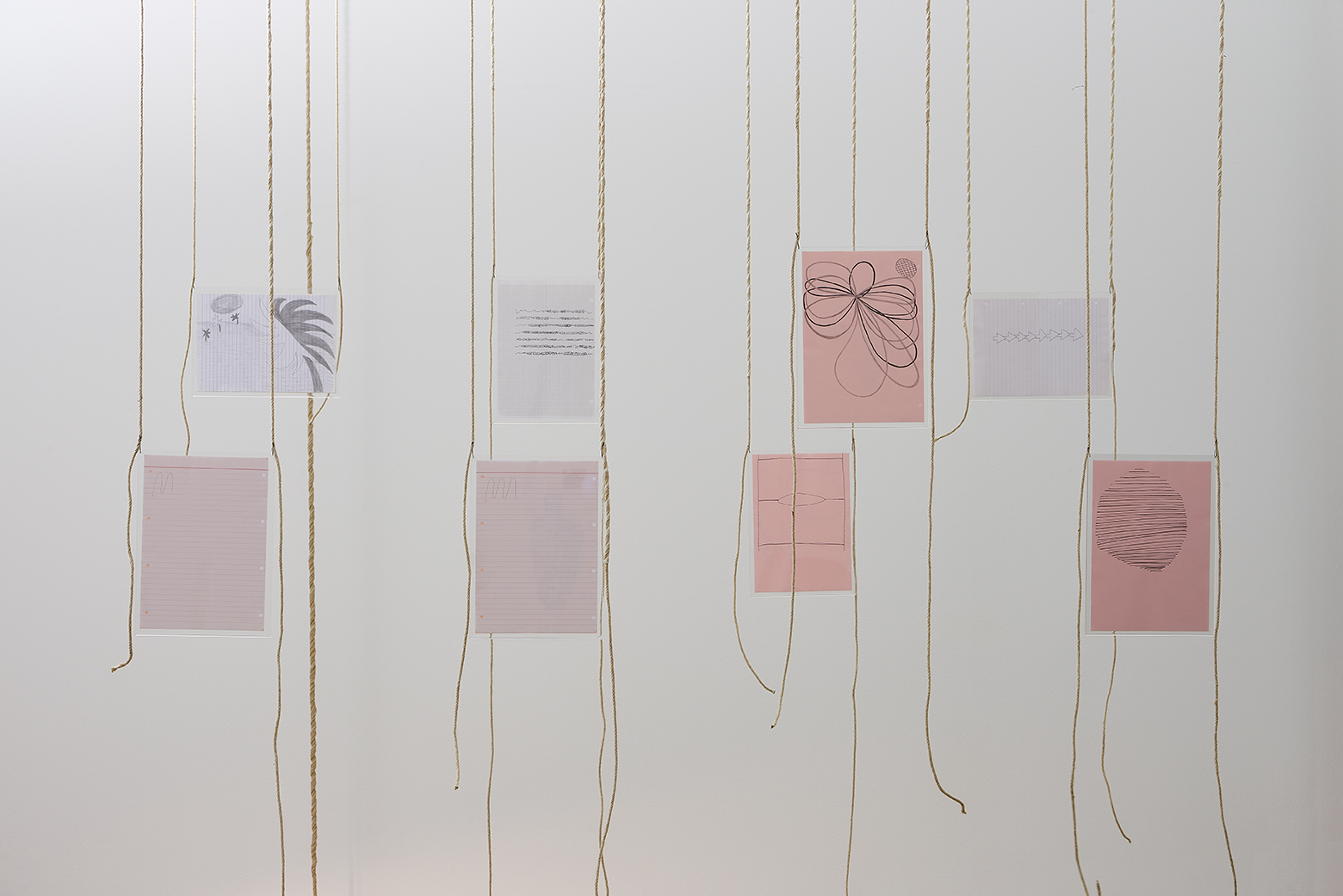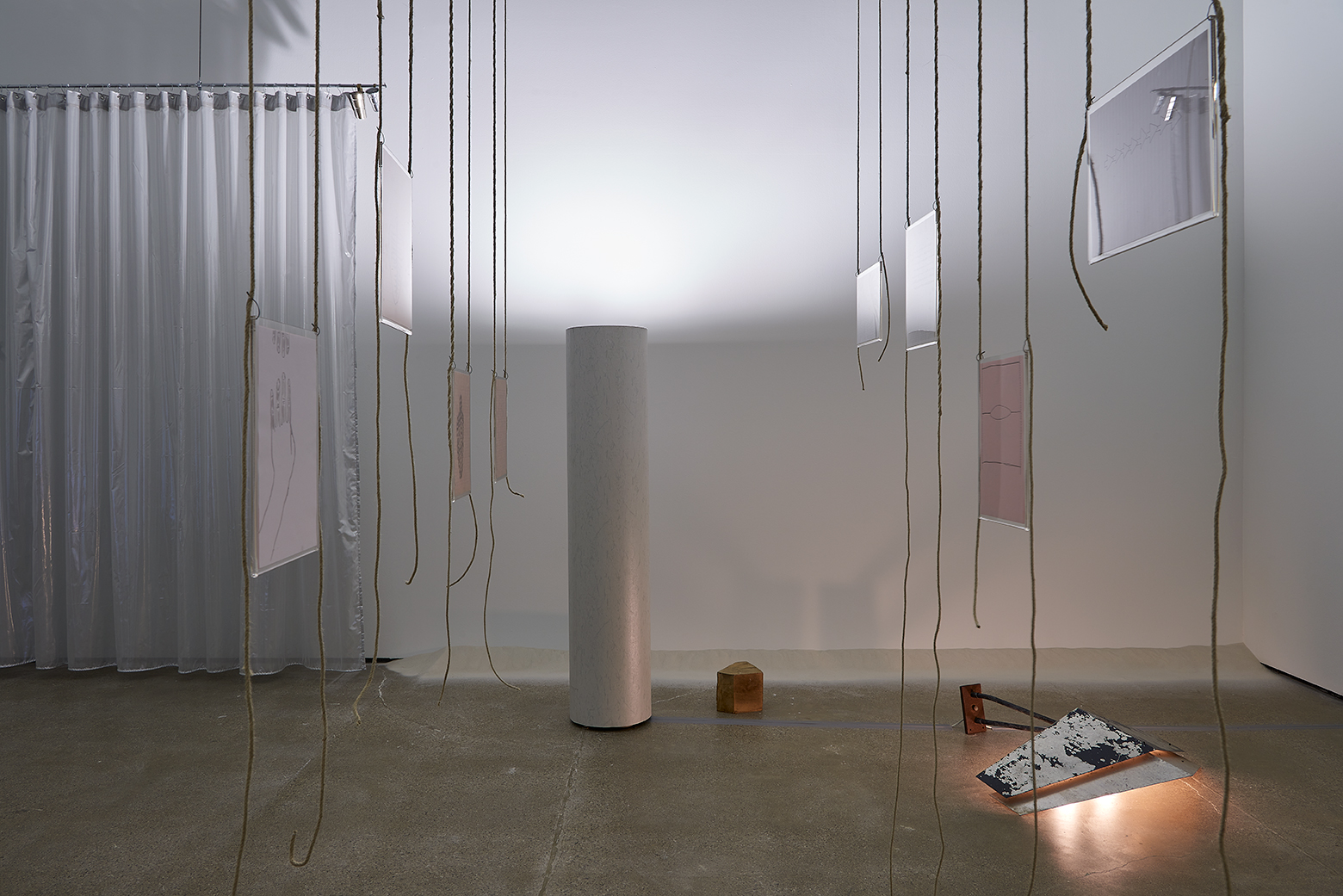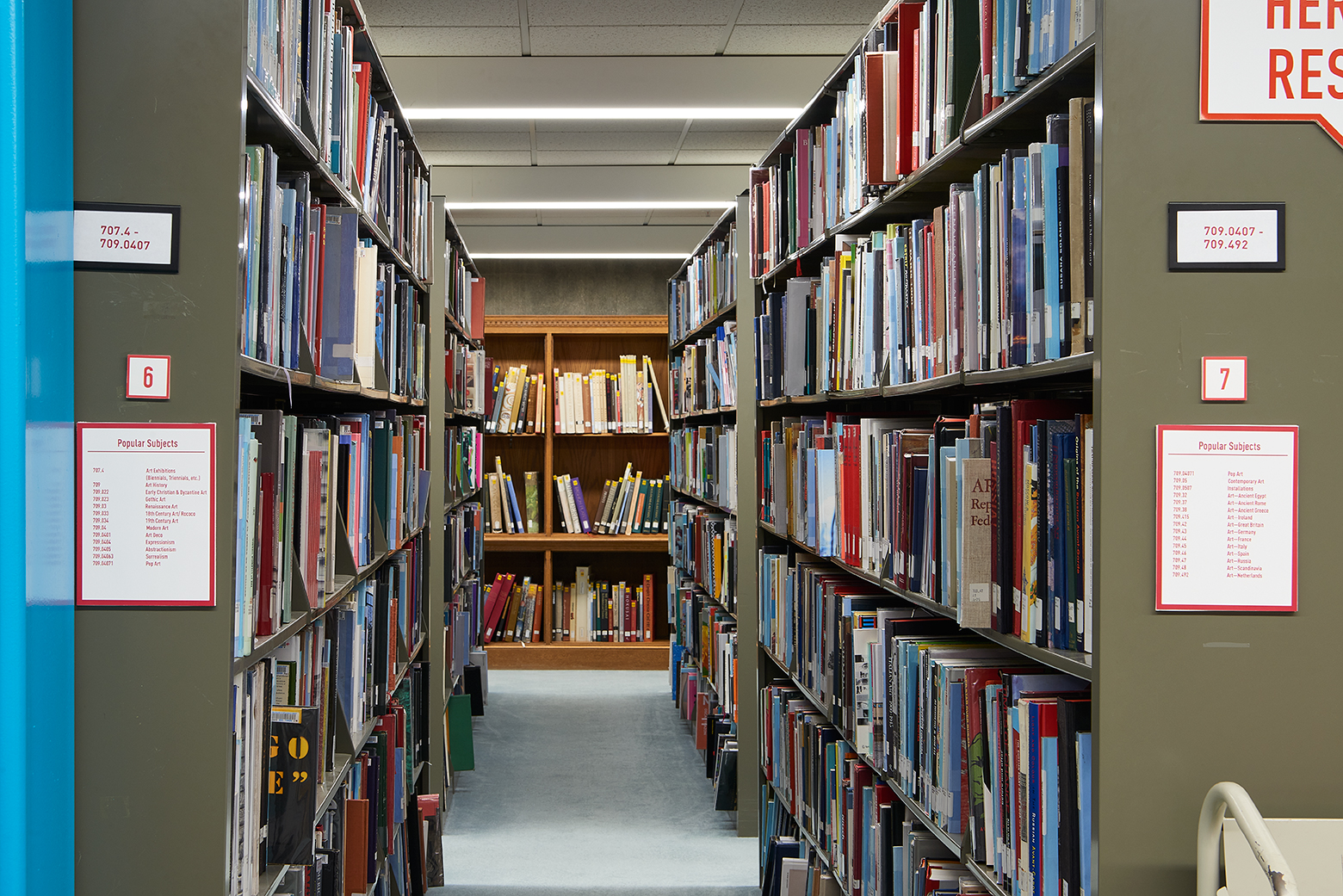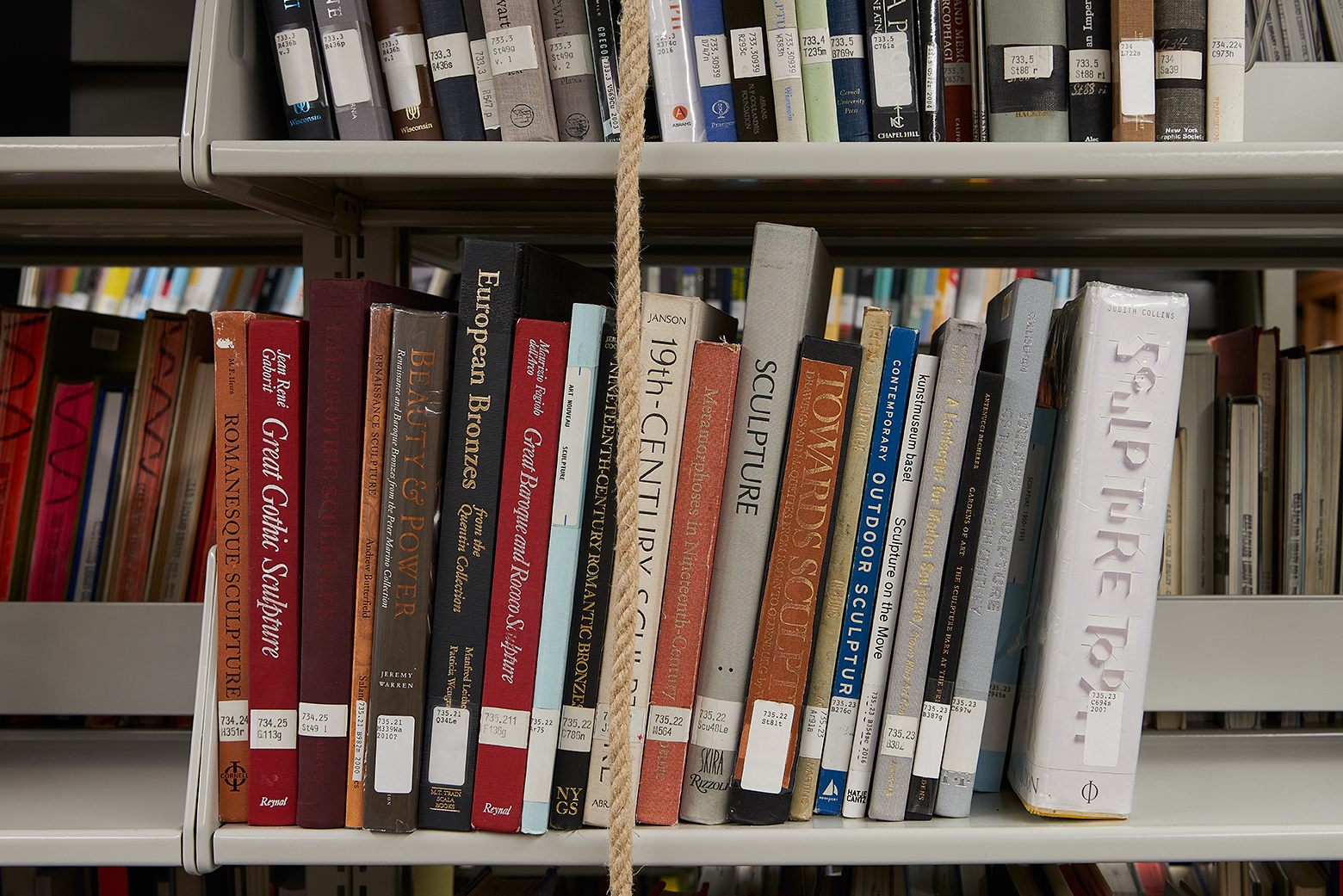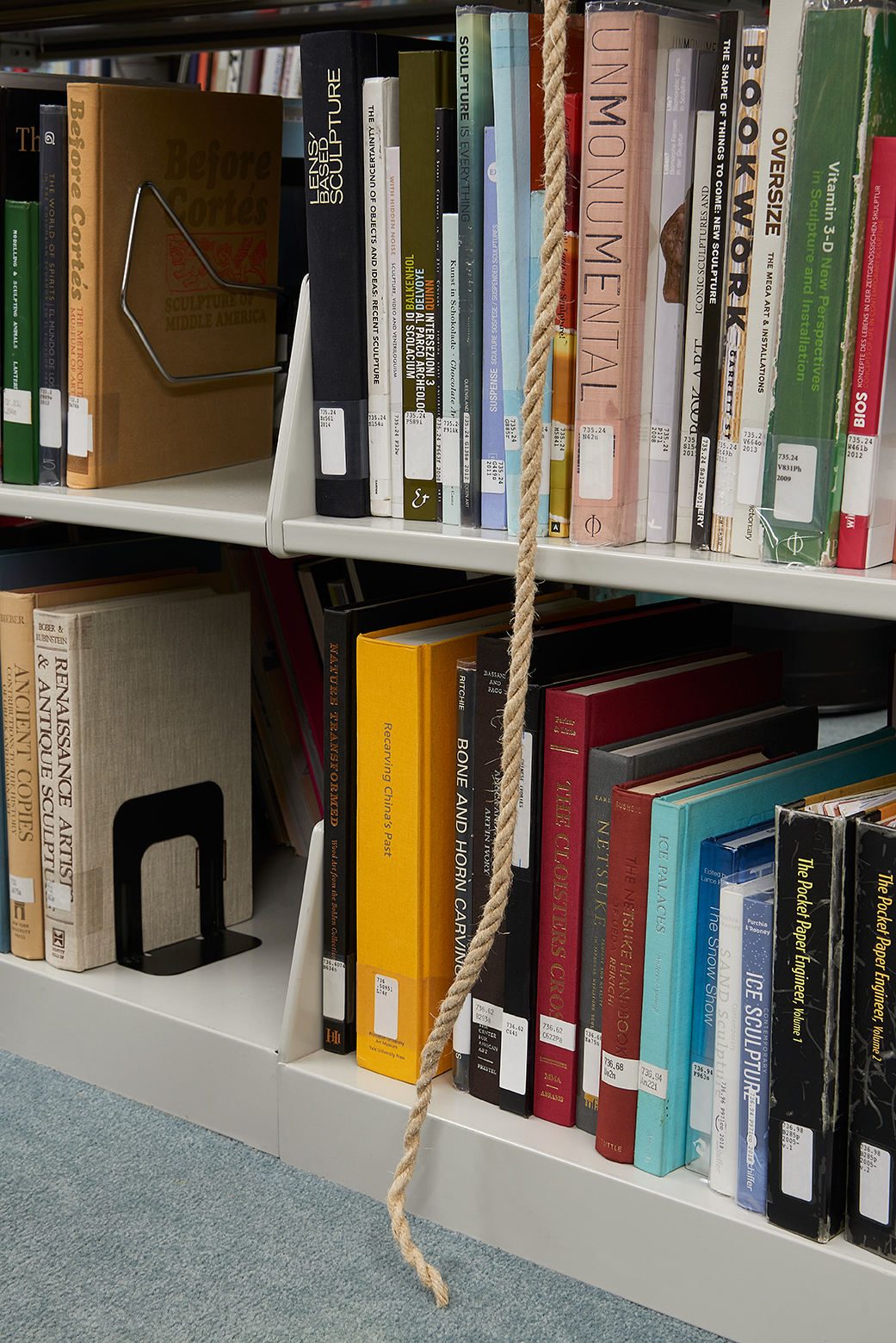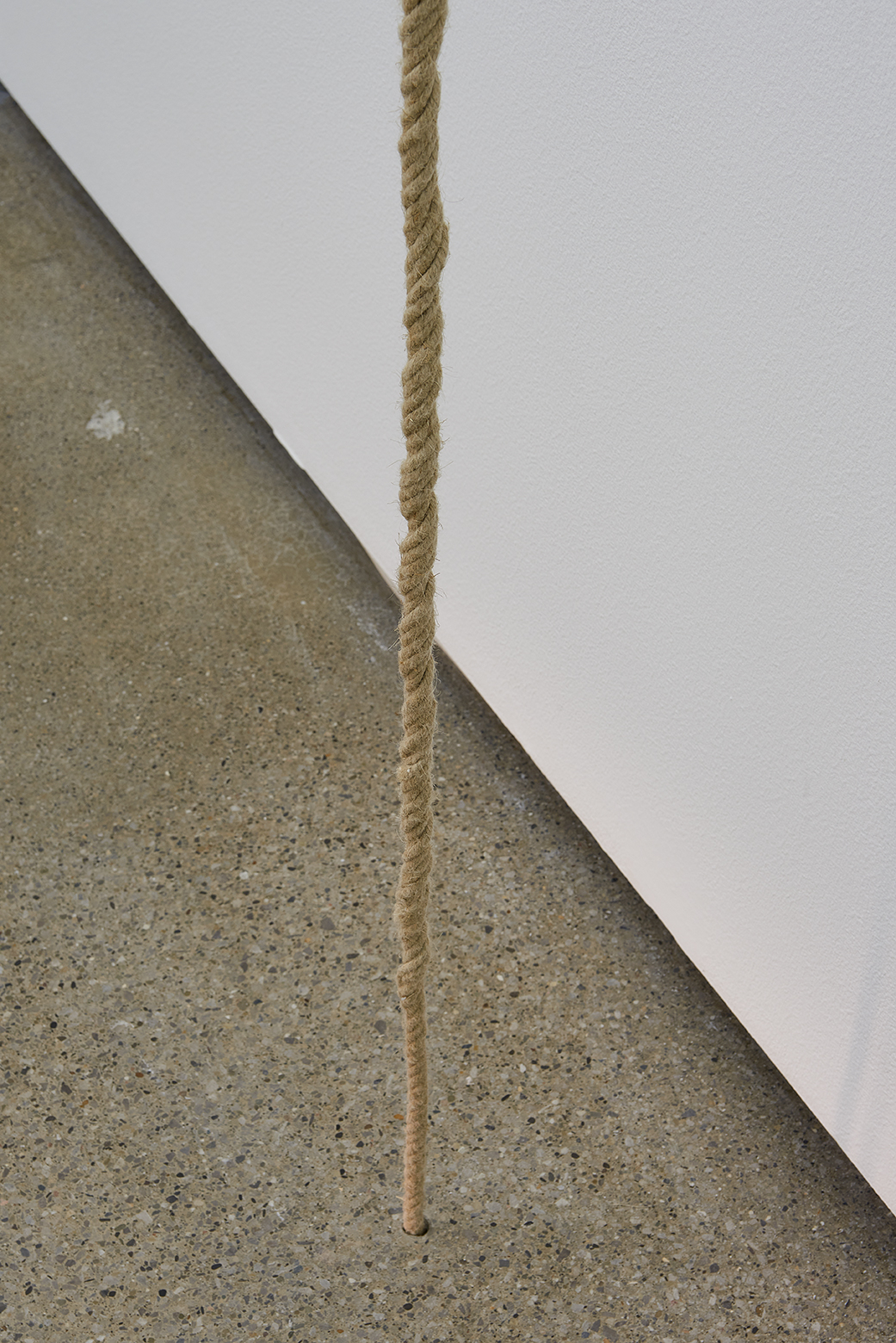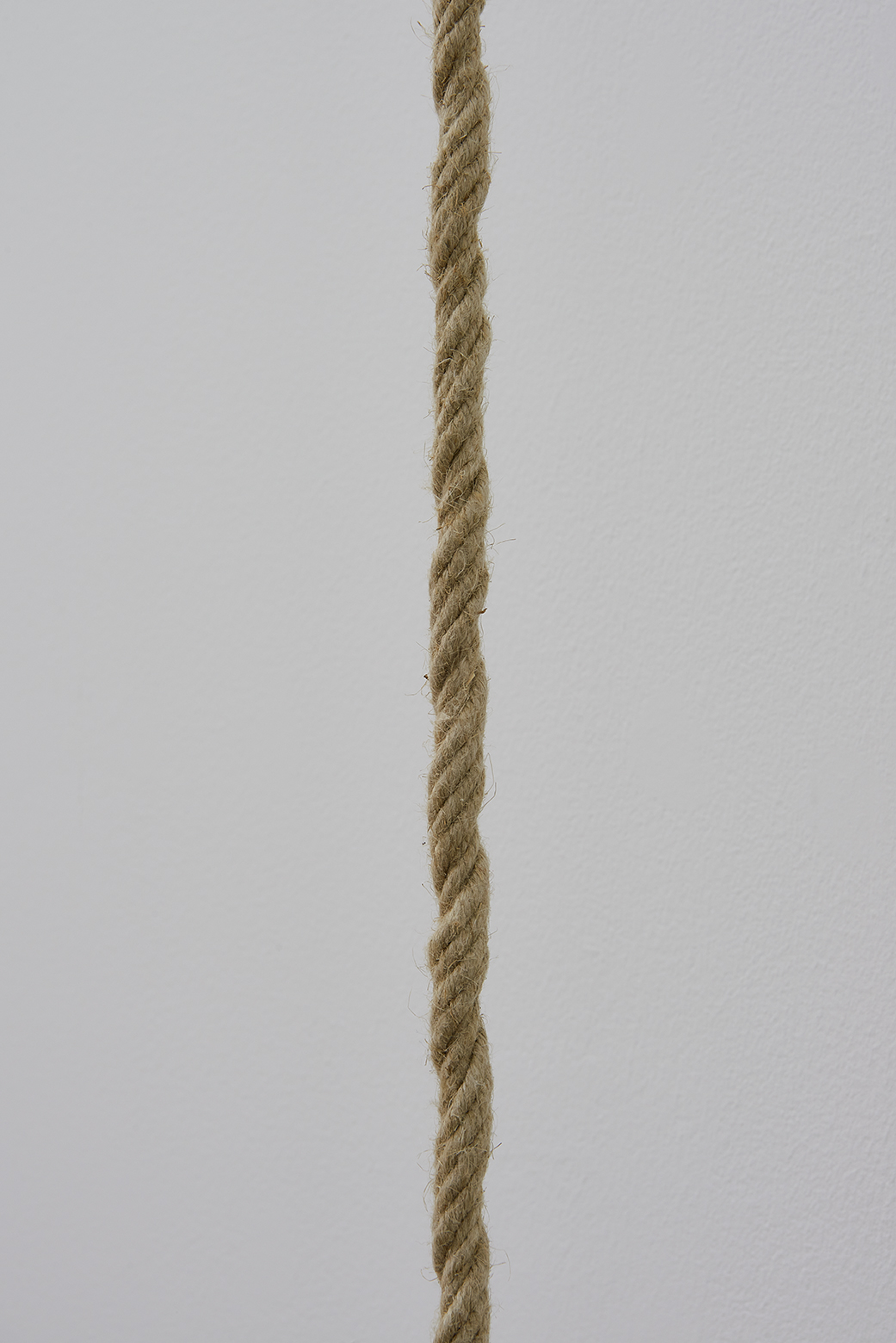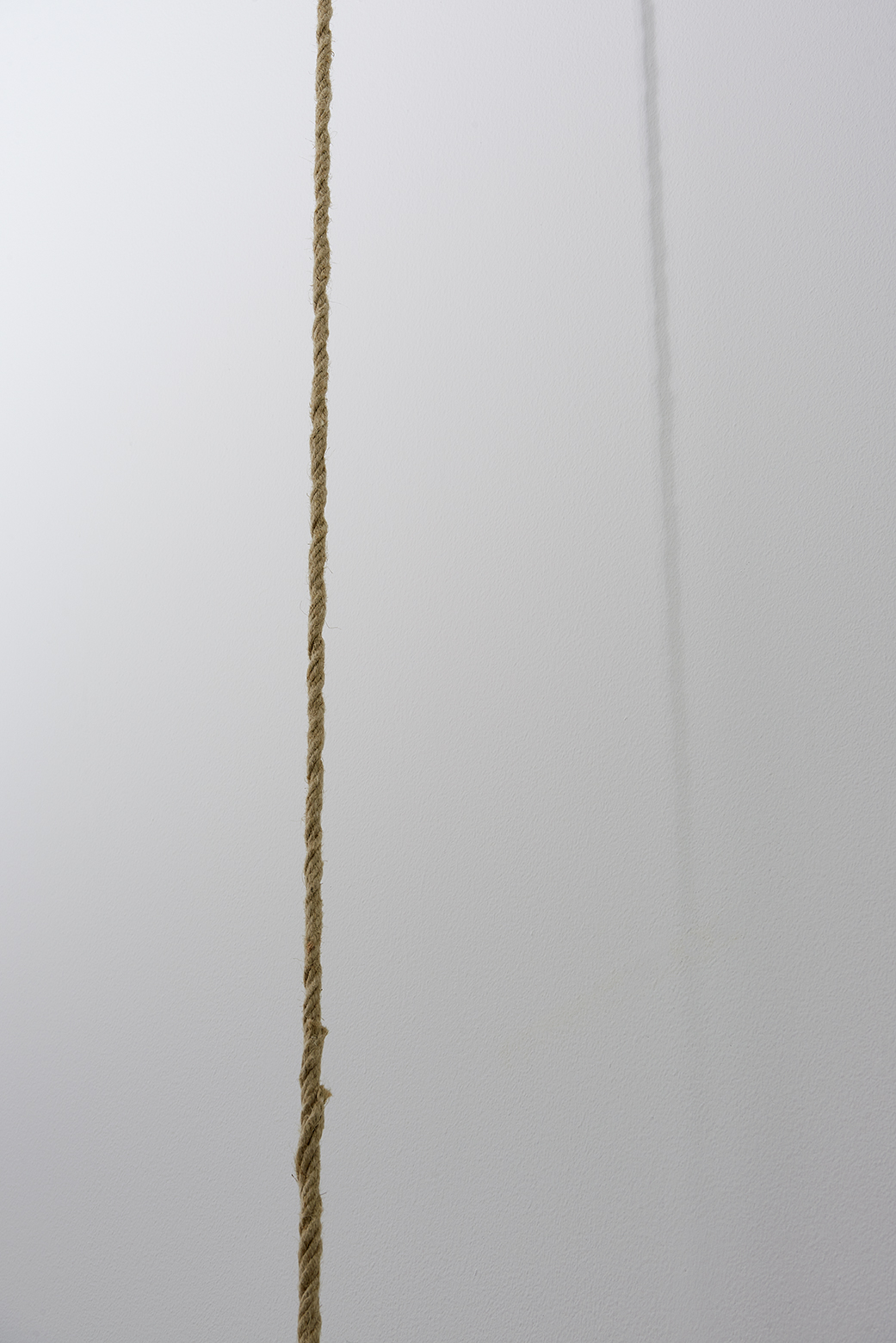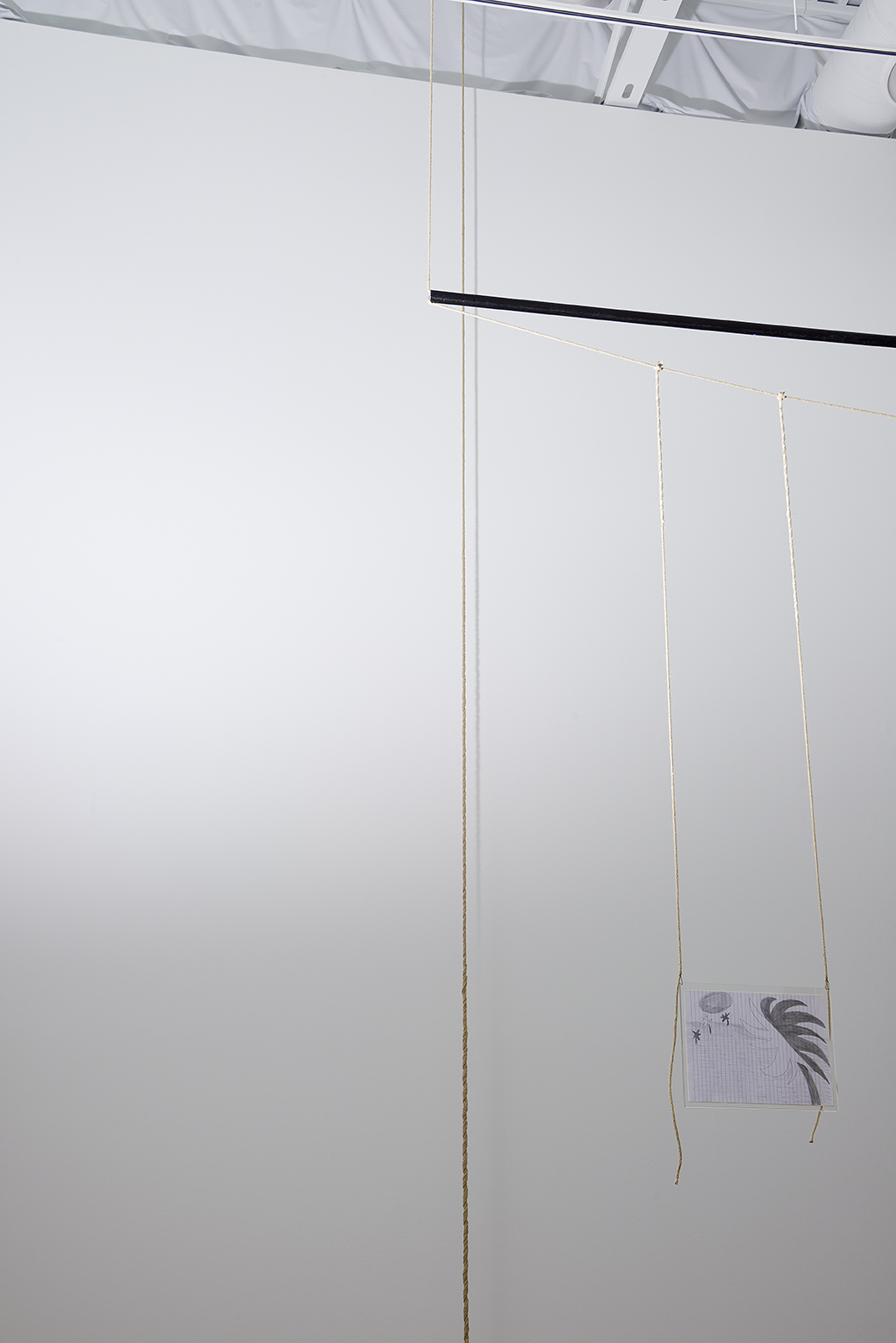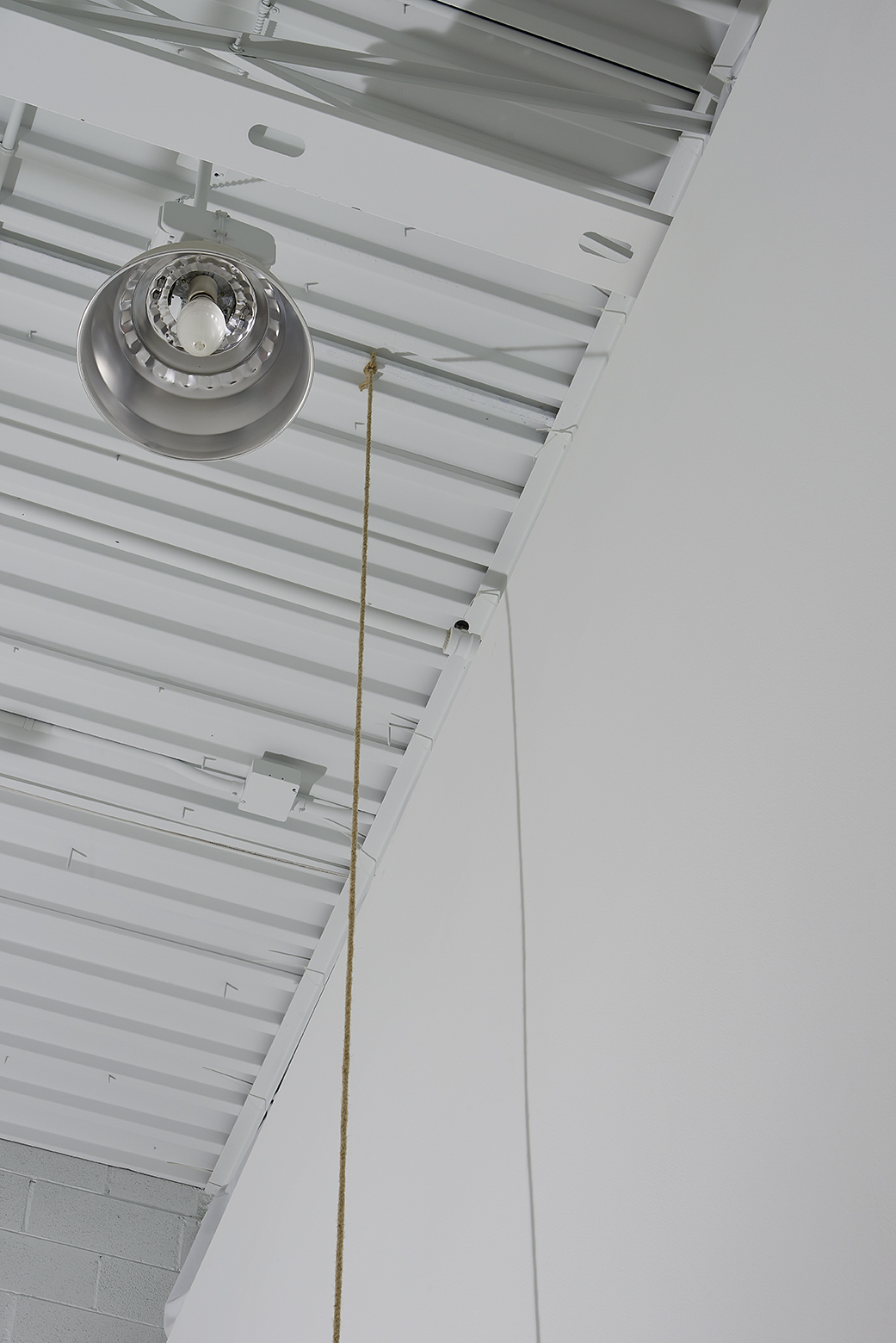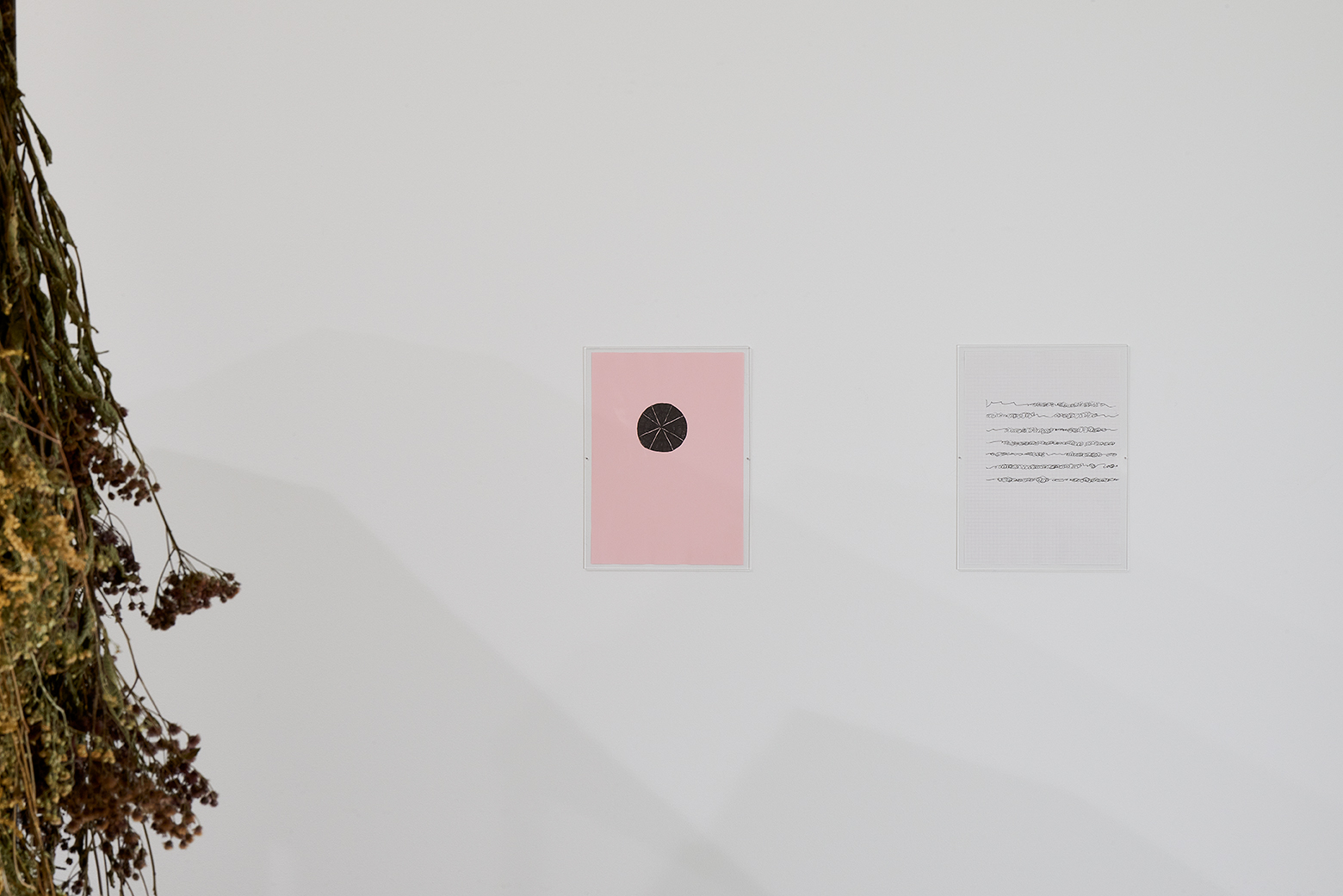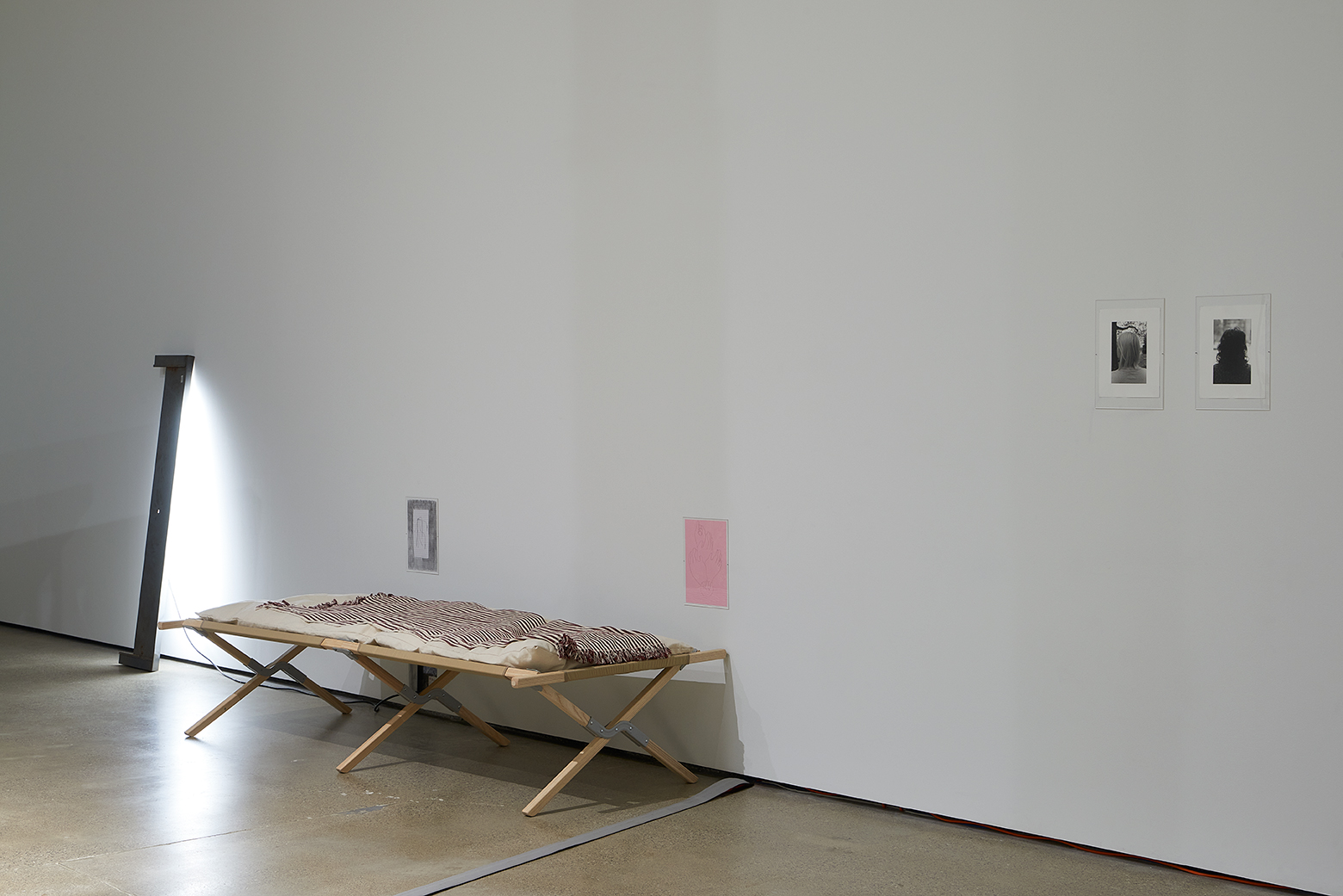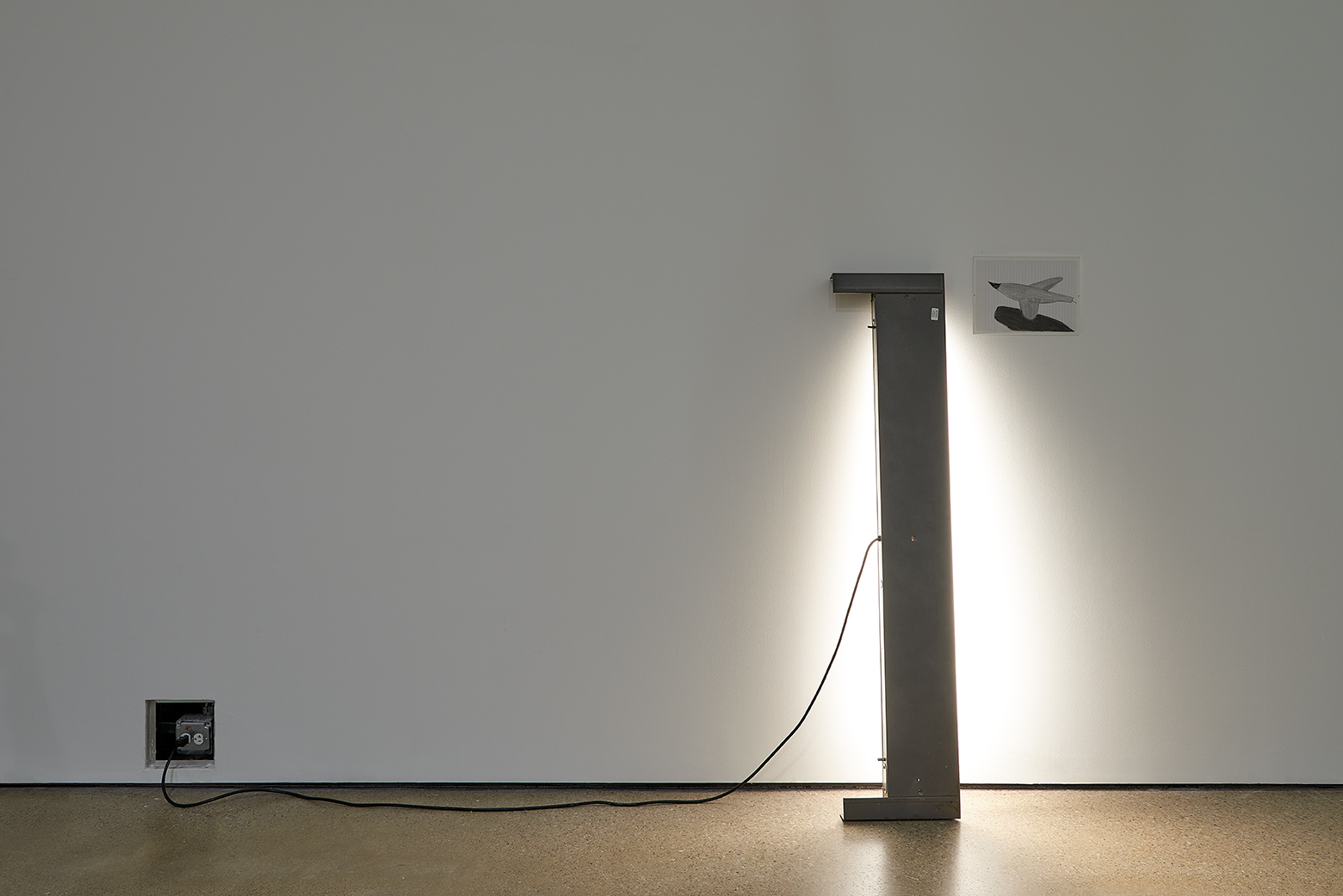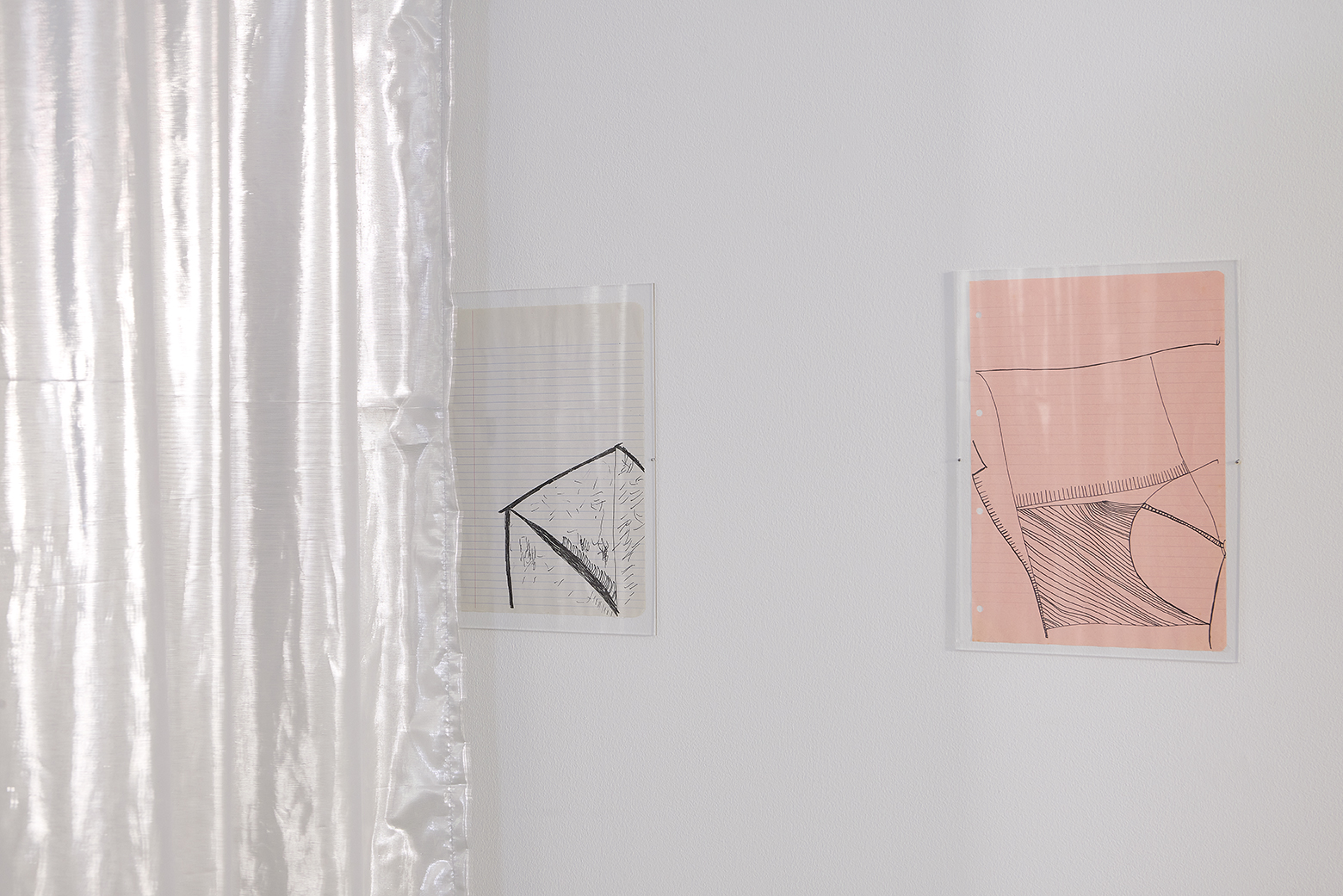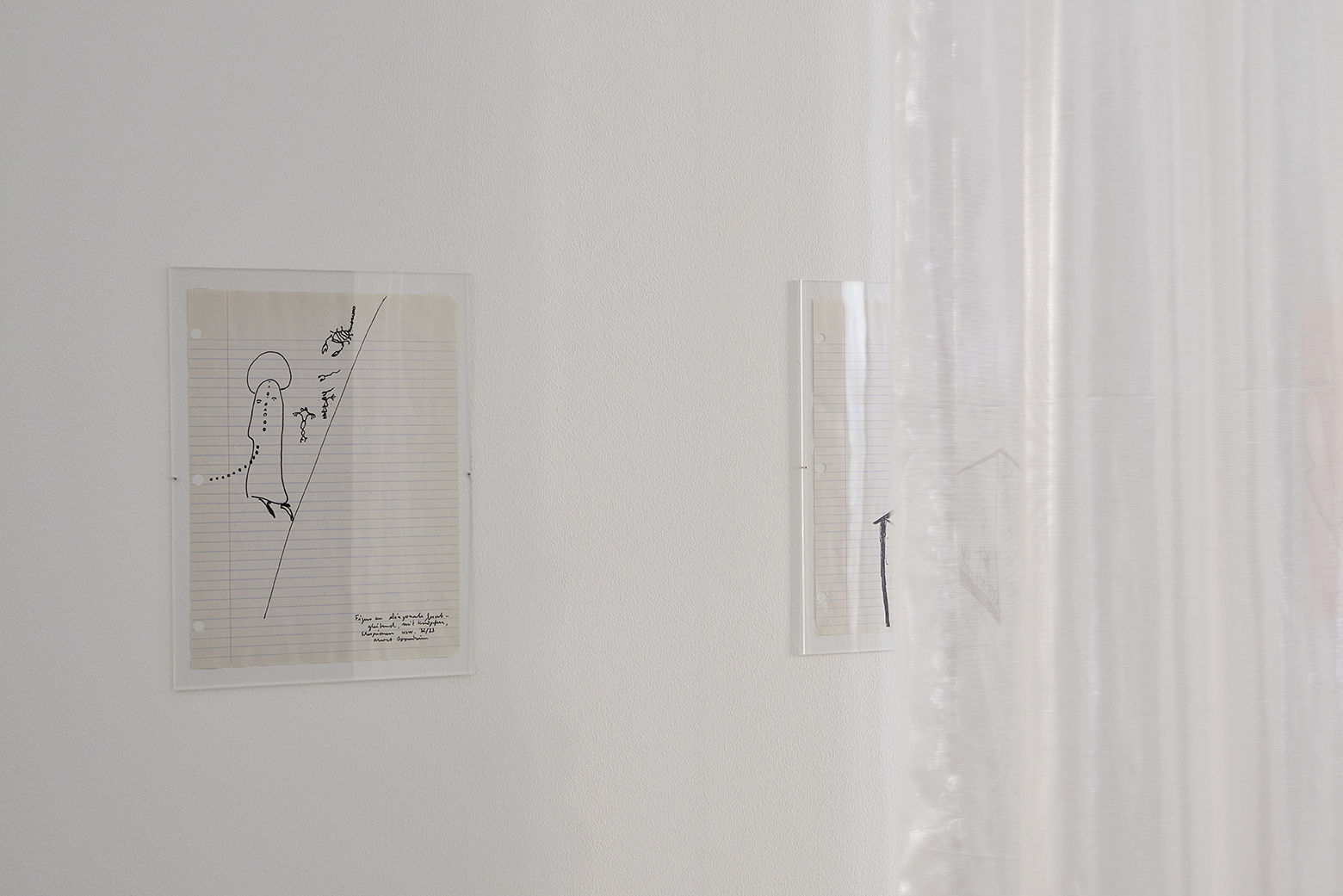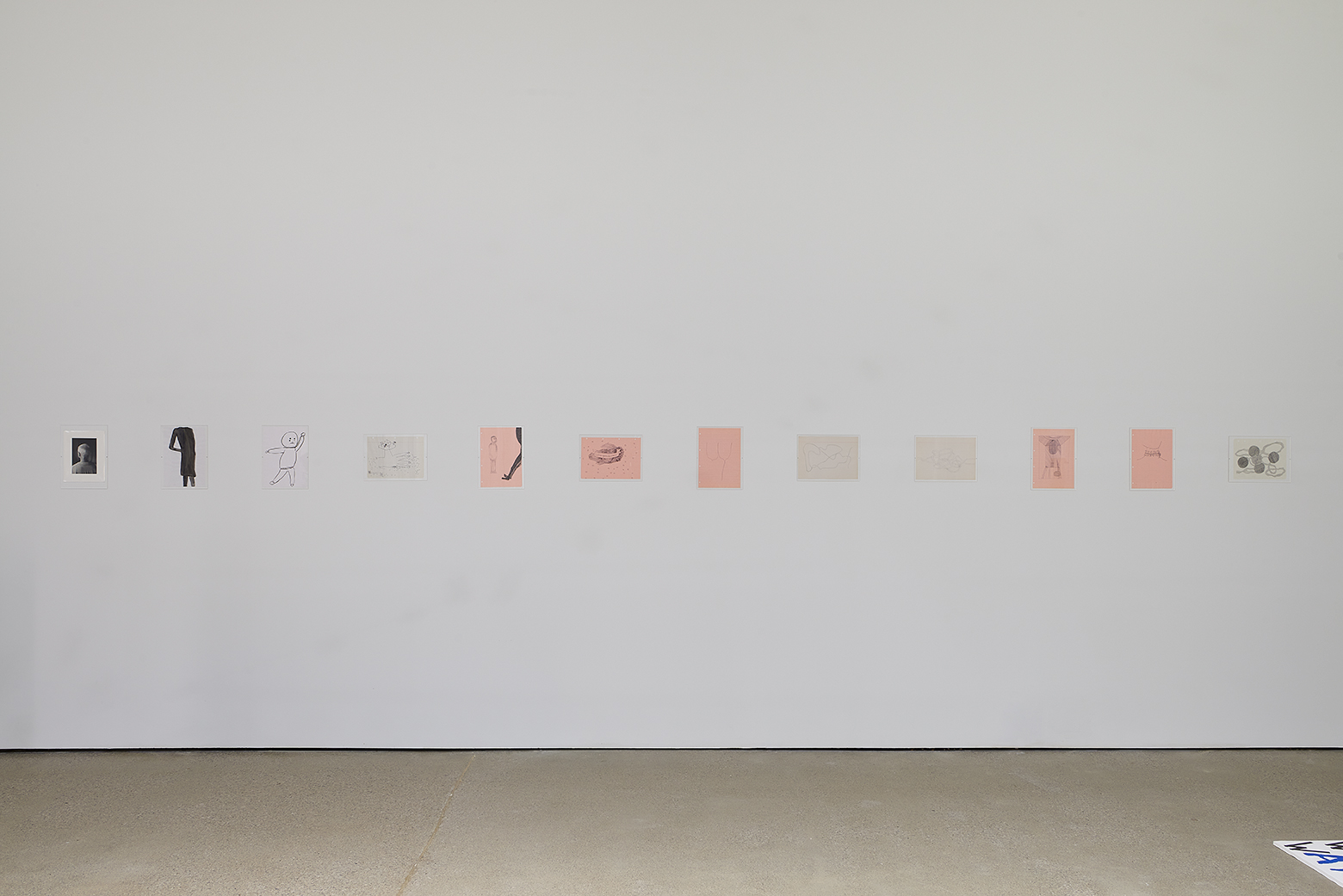 see also shelf documents: art library as practice, edited by Heide Hinrichs, Jo-ey Tang and Elizabeth Haines, published by Track Report, Antwerp and b_books, Berlin, 2021, isbn 978-3942214384